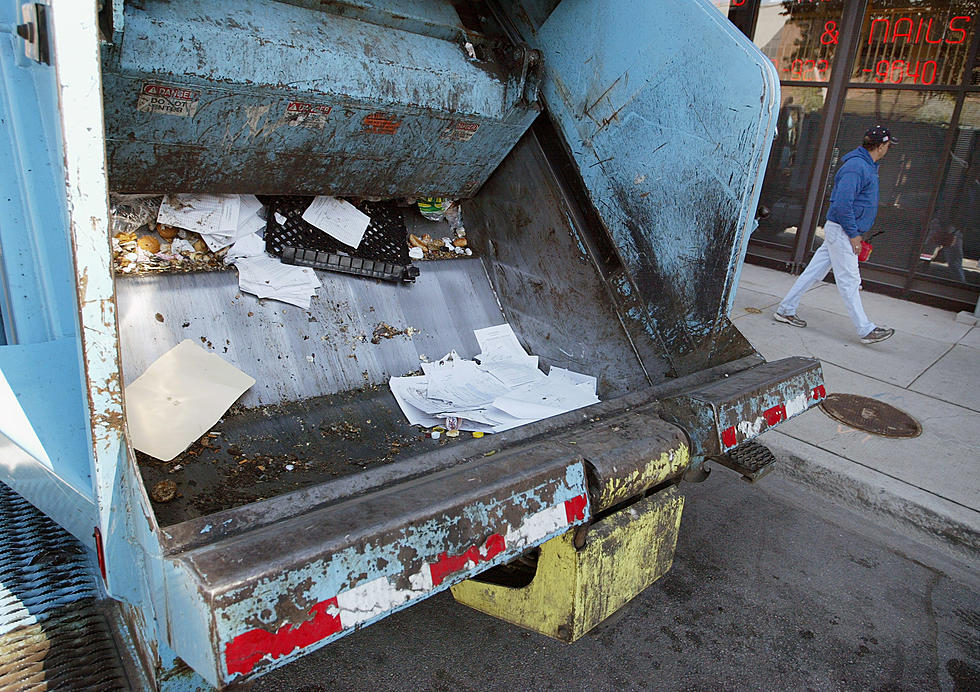 Mayor Perkins Proposes Sanitation Fee in Shreveport
Tim Boyle/Getty Images
Less than a month after being sworn in as Mayor of Shreveport, Adrian Perkins is proposing a new fee to pay for sanitation services.
Mayor Perkins says:
The "Clean City User Fee" is an investment in both our quality of life and our financial future. First, it solves the understaffing problem that periodically disrupts trash pickup. Second, it sidesteps the fiscal disaster that awaits us if we fail to act, saving Shreveporters money in the long run. Finally, it protects fixed-income families from future tax-raises and cost increases for basic city services. I believe the Clean City User Fee is the responsible and compassionate path forward.
Shreveport is one of the only big cities in the state that does not charge a monthly garbage fee.  We do pay $2.50 a month for recycling, but our garbage collection is considered a city service that we do not pay for.  Many other cities have privatized garbage collection.  We did a check around the state and found these latest monthly rates:
Alexandria  $28.00
Baton Rouge $23.00
Bossier City $24.00
Bossier Parish $30.00
Lafayette $22.40
Monroe $16.00
Natchitoches $22.70
New Orleans $36.00
Perkins is proposing an $18 dollar monthly fee. He says it isn't a tax, but a fee for what he calls services rendered.
Perkins says this will bring in $14 million dollars.  It costs the city about $8 million a year for garbage pickup.  The rest of the money would be used to replenish its reserve funds and prevent another credit rating downgrade.
More From News Radio 710 KEEL