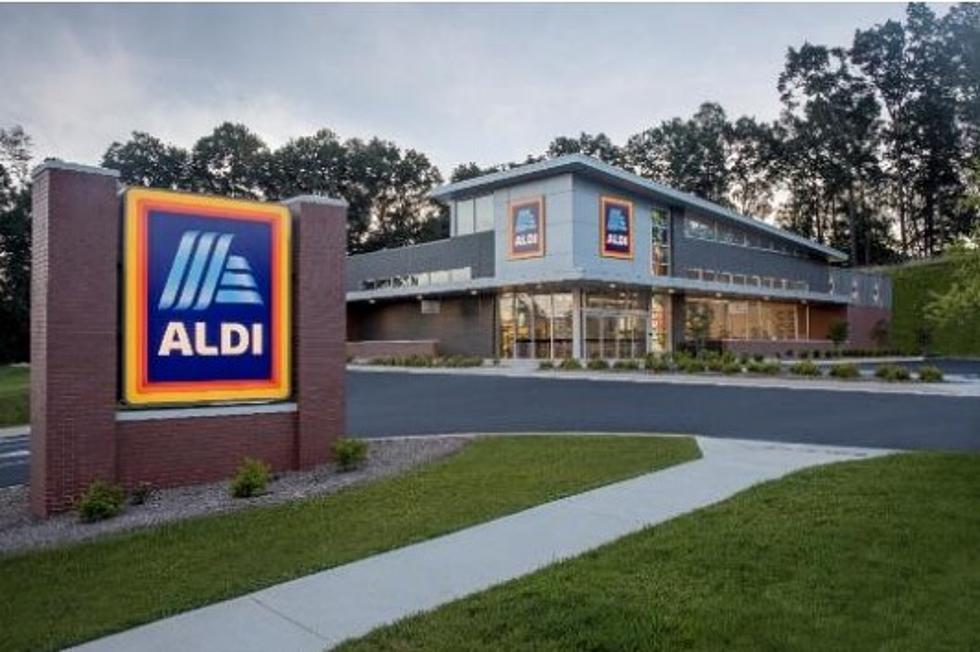 Opening Date Set for Shreveport ALDI Store
ALDI PR team
SHREVEPORT, LA - The ALDI store in Shreveport will swing open the doors in less than 2 weeks.
The store on Mansfield Road in Shreveport is now complete and will be opening to customers just in time for the Christmas season. The ribbon cutting is planned for November 30 at 8:30am. Shortly after the ceremony, the doors will open to the public at 9am.
Customers will be able to find savings on many grocery items on opening day, but that is also the goal at ALDI year round.
Here's How to Get An Early Look at the Store:
Get a Sneak Peek of the new ALDI store on November 29. The store will open for an early look before the big grand opening.
ALDI Prizes to Be Given Away
The first 100 customers on November 30th will get a Golden Ticket that could be worth up to $100. You don't have to buy anything to snag a ticket. This promotion begins when the store opens on November 30 and ends when the store closes that day. The first 100 customers will also get a bag of ALDI goodies for stopping by the store that day.
Also during the opening week, you will have a chance to win a $500 ALDI Gift Card. Enter between November 30th - December 3rd.
ALDI works to provide your favorite at lower prices. You will find fresh produce to organic foods and much more. You will also find those ALDI deals that will be available one day, but sold out the next.
The Shreveport ALDI is on Mansfield Road at Baird Road. It will be open daily hours from 9 a.m. to 8 p.m.  
Here Are Some Ways to Trim Your Grocery Bill
Grocery prices have a lot of families trying to pinch pennies. Do you have some shopping tricks that save you some money.
More From News Radio 710 KEEL