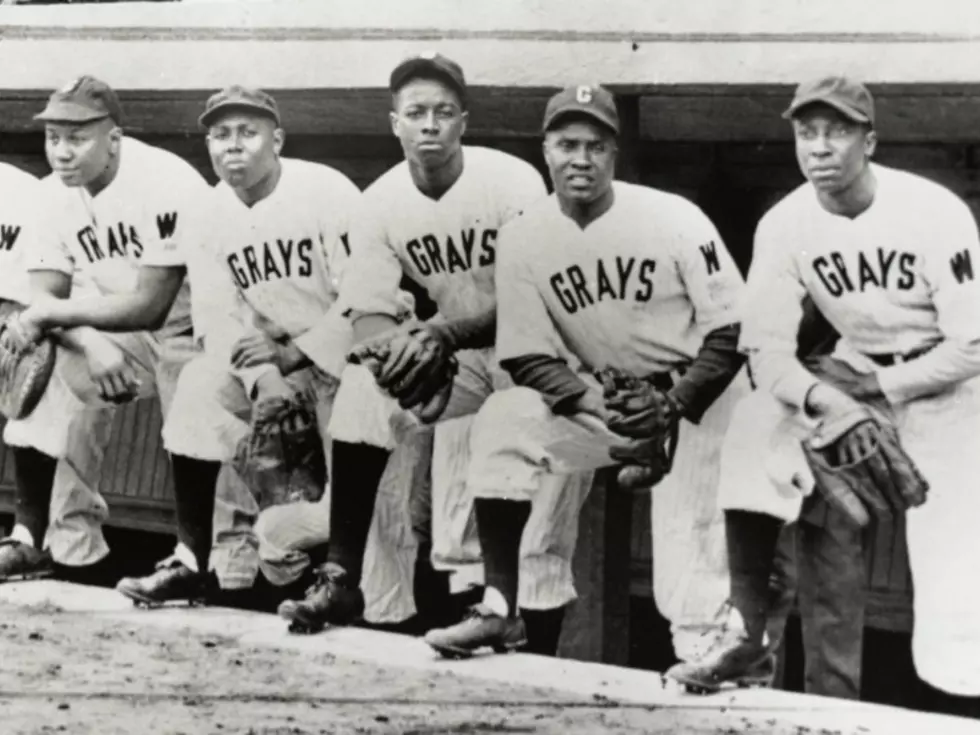 Is Baseball 'Too Woke' for Its own Good? [VIDEO]
wamu.org
Enter your number to get our free mobile app
State Rep. Cedric Glover talks about the move by Major League baseball to incorporate statistics from the old Negro Leagues players into the record books.
The action has come under criticism from a number of sports writers and analysts who claim the melding of the stats de-emphasizes the importance of the Negro Leagues and its players.
"Major League Baseball's decision to alter the status of the Negro Leagues to major league and incorporate Negro Leagues statistics into a historical record in which they did not participate is consistent with two opposing but defining forces of our time. One is the racial reckoning that has defined America post-George Floyd's killing. The other is the routine bombardment by powerful institutions and individuals of ahistorical misinformation - the death of truth that has accelerated over the past four years."
And State Rep. Cedric Glover agrees with Bryant, saying that while he commends MLB for their efforts, "It's a little bit hollow, symbolic and doesn't really address the core issues that existed in America during that time. So what ends up being, as is often the case, is a very easy solution to a very challenging and complex problem."
Glover then talks about the move being baseball's way to attempt to make good for its years of racial segregation. "I think it's an effort to try to address the (years of segregation), but it doesn't do it in a way, that, in my estimation, winds up being very fair or being very helpful."
And one final word on the decision from Bryant:
"Instead of accepting its history as a reminder of its past and its human cost, to remain as an institutional conscience, baseball took the easy way out. It decided to make itself feel better by rewriting the history books."
Read More: Sports Stars from Shreveport
More From News Radio 710 KEEL