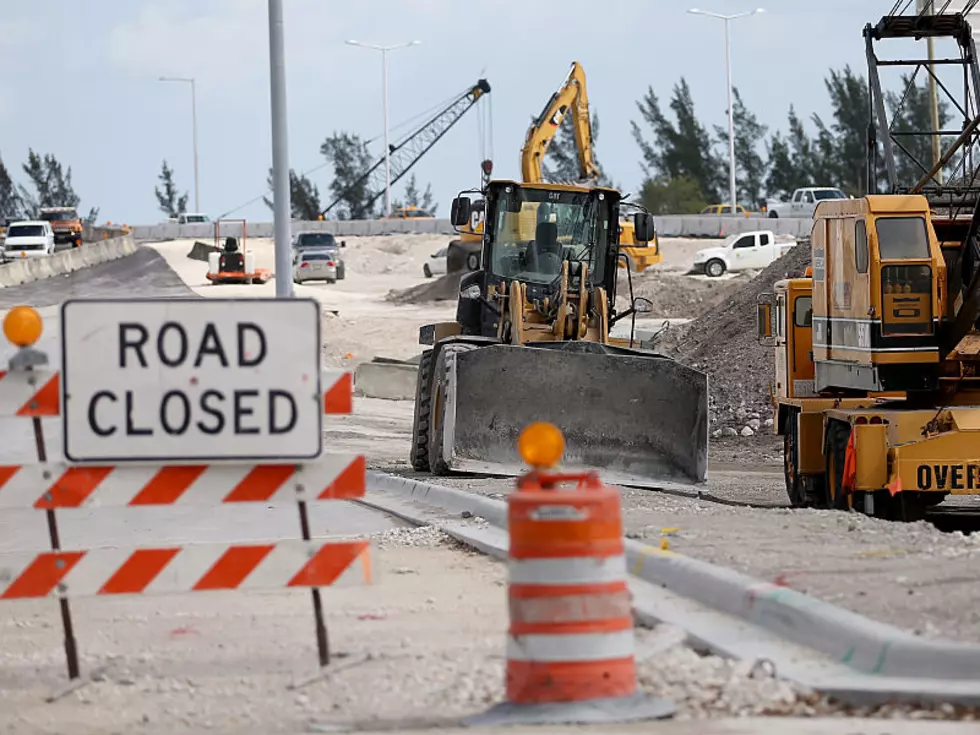 Inner City Connector or Jimmie Davis Bridge: Which Should Be First? [POLL]
getty images
Coming on the heels of a bill introduced by State Rep. Cedric Glover, 101.7 / 710 KEEL's Robert J Wright and Erin McCarty discuss the former mayor's proposal to take $100 million allocated for the building of the I-49 Inner City Connector and divert it for funding for construction of a new Jimmie Davis Bridge.
The I-49 money, originally procured for the region by State Senator Barrow Peacock and State Rep. Larry Bagley, was part of the Deepwater Horizon damages settlement.
Glover has long been an opponent of the Inner City Connector, an approximately three and a half stretch of highway that would connect Interstate 49 north of Shreveport with that highway where it connects with I-20.
A study done about two years ago estimated the cost of a new, four lane Jimmie Davis Bridge at around $125 million.
More From News Radio 710 KEEL