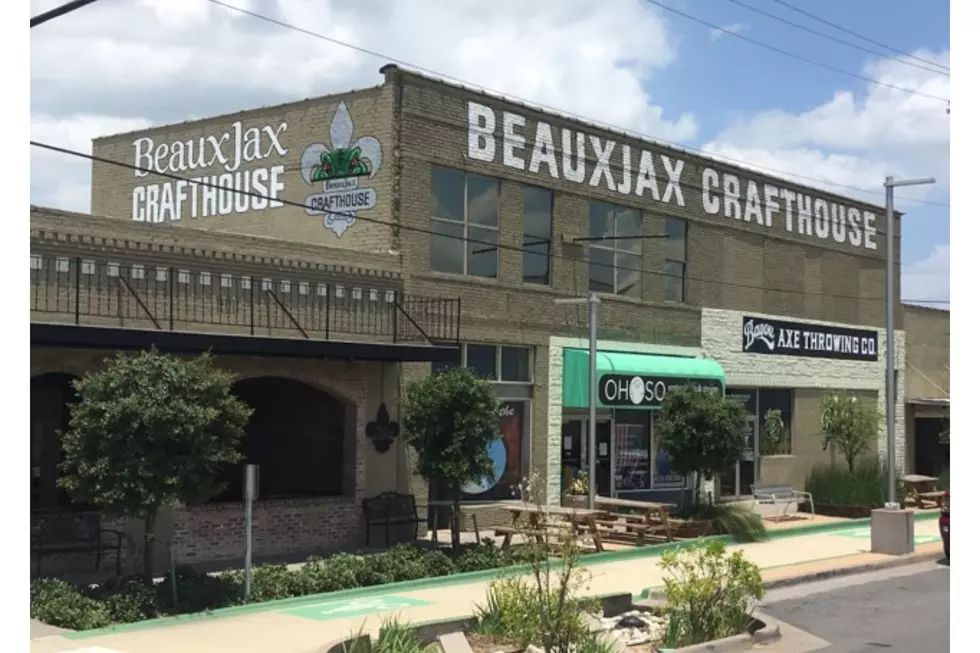 VetFest Taking Over Eastbank to Help Veterans
Beauxjax Facebook
Our community in Shreveport-Bossier has come together to create a meaningful and purposeful event. We are all invited to VetFest 2020 it will be a fun working day for a community to come together and help our veterans connect to the right resources and get what they need, when they need it, on the spot.
VetFest will take over the East Bank District and Plaza on Saturday, November 7th. The community event kicks off at 11:00 a.m. and the party doesn't wrap up until 7:00 p.m. there will be something fun for everyone. Cornhole games, food trucks, live music, and mental wellness providers will also be on site.
Mental Health Awareness, Suicide Prevention, and Veteran resources is what VetFest is aiming to bring to our community. Colonel Shayne McGinty who helped organize VetFest spoke openly about the resources that we desperately need here in Shreveport-Bossier. So he enlisted the help of several local businesses to help bring VetFest to the East Bank.
Colonel McGinty pointed out that financial strain is what leads several veterans to commit suicide. What if we had a network where veterans were highlighted and introduced to companies that are eager to hire veterans? That's exactly why VetFest is taking over the East Bank District. Col McGinty wants Lousiana veterans to stay in Louisiana and have the tools needed available to them.
22Kill CEO Jacob Schick will be speaking at VetFest, he is without a doubt a hero that so many veterans didn't realize they needed. 22Kill is shining a light and bringing traditional and non-traditional mental wellness programs to veterans, first responders, and their families. The United States Department of Veteran Affairs released a study in 2013 that painted a grim picture for veterans. The study covered suicides from 1999 to 2010, and we discovered that roughly 22 veterans were dying by suicide per day. Several sources suggest that this rate may be undercounting suicides.
Check out VetFest's amazing sponsors:
VFW Post 4588 Gandy Brown - Bossier City, La
Bossier Arts Council - BAC
BeauxJax Crafthouse
Frozen Pirogue
Flying Heart Brewing & Pub
Red River Range
Barksdale Air Force Base
Ft. Polk
Overton Brooks VA Medical Center
Louisiana Department of Veterans Affairs
Read More: Shreveport-Bossier's Most Unique Landmarks
More From News Radio 710 KEEL