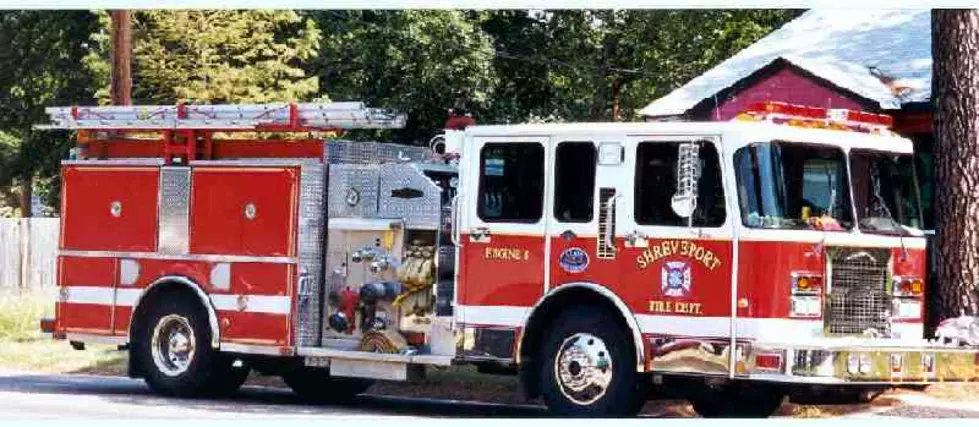 Shreveport Fire Department Has Emergency Needs
Staff photo
The bond issue on the ballot for Shreveport voters in November includes $16 million for equipment replacement for the Fire Department.
Chief Scott Wolverton tells KEEL News several firetrucks now in service are more than 30 years old and need to be retired.
There is also money in the bond issue to replace 3 current fire stations. Station 11 on Youree Drive would be rebuilt at a cost of $3 million. New stations will also be built to replace station 14 on Greenwood Road and station 15 on West 70th. Each of the new stations would cost $3 million.
There is also $1.4 million for fire station renovations & maintenance.
The chief says "several stations have been neglected for decades and have fallen into disrepair. Shreveport's firefighters and EMS workers deserve better. This project renovates dilapidated stations and ensures that Shreveport's firehouses are in good condition."
More From News Radio 710 KEEL