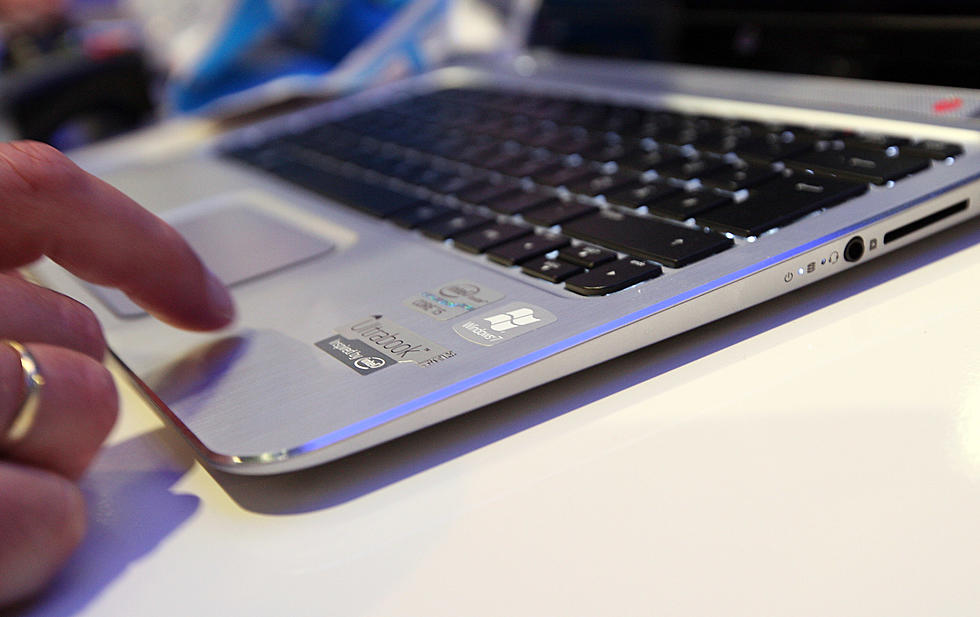 New Tech Training Available Free in Shreveport
(Photo by Adam Berry/Getty Images)
Shreveport and Tech Talent South are launching a program to help get local residents trained for high tech jobs. The program is called CodeSHV. It is a four month software development bootcamp,
All of the work is done online. Shreveport Economic Development Director Brandon Fail tells KEEL News the city is using money from the CARES Act to fund the program and cover the tuition for 100 students.
The city sent our this description of the program:
Students will learn the basics of front-end and back-end software development -- how to make websites, mobile apps, and the digital systems that power today's businesses. Recruitment specialists will help prepare graduates to apply and compete for entry-level technology roles.
Fail tells us the average entry-level software developer earns $75,000 per year and that is the hope for graduates of this program.
The first class is expected to kick off in mid November and run through March of next year. Applicants are urged to go to CODESHV as soon as possible to apply for the program.
Read More: The 10 Most Common Goals Americans Have