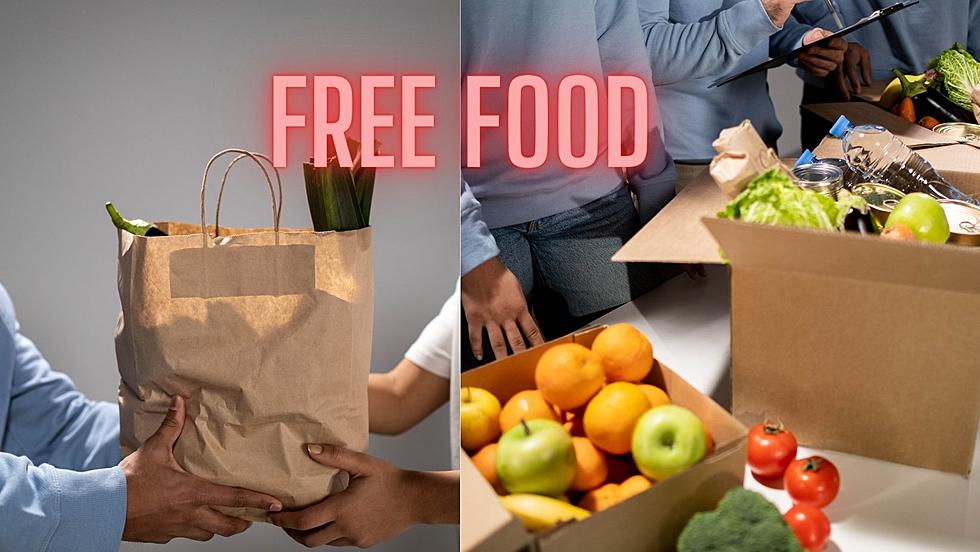 Caddo Food Distribution Sites Moved Away from Voting Precincts
Canva
SHREVEPORT, LA – Caddo Parish leaders are teaming up with the Food Bank of Northwest Louisiana to get food boxes out to families in need in Northwest Louisiana. But some questions were raised by several local groups when a couple of the distribution sites were at polling places.
One of those groups was the Caddo Mama Bears on Facebook who called out these events.
Since we talked about this on KEEL, Parish leaders have moved two of the locations away from voting precincts. KEEL News reached out to Secretary of State Kyle Ardoin who told us if something like this happens at a voting precinct, it has to be at least 600 feet away from the entrance, but he also added "I don't like it." He also said any kind of distribution at a polling place can not "be in connection with a candidate or a proposition."
But plans to give out food at A.C. Steere Elementary on Youree Drive and Woodlawn Leadership Academy have been moved.
Here's the new list of distribution sites:
9am
Eddie Jones Special Programs Center, 2226 Murphy Street, Shreveport, LA
Midway Elementary Professional Development, 3840 Greenwood Road, Shreveport, LA
Greenwood Acres Full Gospel Baptist Church, 7480 Greenwood Road, Shreveport, LA
Willow Chute Missionary Baptist Church, 2645 Dr. Martin Luther King Drive, Shreveport, LA
Caddo Fire District #4, 8240 Colquitt Road, Keithville, LA
10:30am
Sunrise Baptist Church, 3220 Lakeshore Drive, Shreveport, LA
Southern Hills Park and Community Center, 1002 Bert Kouns Industrial Loop, Shreveport, LA
Broadmoor Presbyterian Church, 1915 Grover Place, Shreveport, LA
AB Palmer Community Center, 547 E. 79th Street, Shreveport, LA
Vivian Methodist Church, 223 West Louisiana, Vivian, LA
Caddo Commission President Roy Burrell says "We believe that it is important to offer distribution opportunities like these to provide some temporary relief to those in the community who may need help with food insecurity."
The event is first come, first served while supplies last.
Holiday Classics At Risk To Be Canceled
More From News Radio 710 KEEL