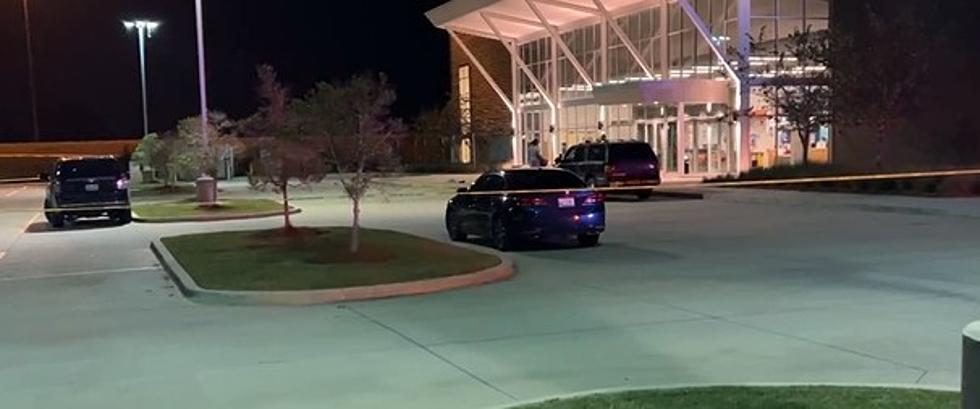 Victim Killed in Shreveport YMCA Parking Lot Identified
Love Shreveport Bossier
SHREVEPORT, LA - A man shot and mortally wounded in east Shreveport Sunday afternoon has been named by the Caddo Parish Coroner's office.
24-year-old Marvin Carter of the 100 block of Herndon Street, was with several other men in the parking lot of the YMCA on Knight Street at Preston just before 5:30 p.m. when he was shot several times. He was transported to Ochsner LSU Health hospital, where he was pronounced dead just before 6pm.
Another man was also wounded in this shooting. Police are continuing to search for the suspects who were allegedly waiting in a car outside the YMCA for some specific people to exit the building. Carter had been with some friends playing pick-up basketball at the Y prior to this shooting.
This death marks the 74th homicide in Caddo Parish to date in 2023, and the 69th in Shreveport.
An autopsy was ordered.
What Are Healthiest and Least Healthy Parishes in Louisiana
Here's the list of the top 10 and bottom 10 healthy parishes in Louisiana.
More From News Radio 710 KEEL