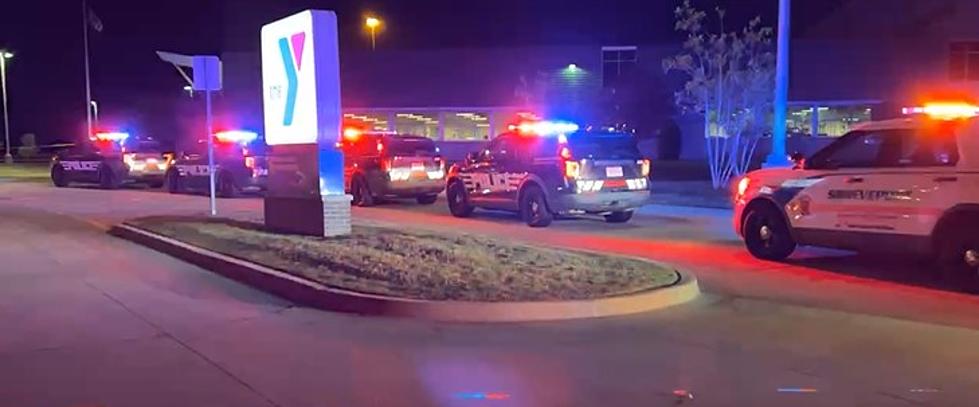 UPDATE: One of Men Shot Outside Shreveport YMCA Has Died
Love Shreveport Bossier
UPDATE: One of the young men shot while leaving the YMCA in Shreveport on Sunday evening has died. Few details have been released about the victims, but police are continuing to hunt for suspects in this tragic case.
ORIGINAL STORY:
SHREVEPORT, LA - Tragedy in Shreveport where two people were shot in the parking lot at the YMCA on Knight Street at Preston. KEEL News has learned this was apparently a targeted attack.
Evidence indicates the suspects pulled into the parking lot at the YMCA two hours before the shooting and waited for the victims to leave the Y. The victims were with a group of young men inside the Y playing basketball. As about 5 young men walked out of the front door of the facility, the suspects got out of their car and opened fire. One of the victims was found in the parking lot. The other victim managed to run back into the Y where he collapsed and was attended to by Y staffers until EMS crews arrived.
The YMCA sent out a notice urging for prayers for the victims, the suspects and all patrons and staff members who witnessed this incident.
This incident happened just before 5:30pm, about 30 minutes before the YMCA closes on Sunday evenings. No word yet on the condition of the victims, or their names.
The YMCA BHP Billiton location does have an extensive video surveillance system and police will be reviewing all of that video to find the suspects in this case.
Anyone with information is urged to contact police or call Caddo Shreveport Crimestoppers at 673-7373.
Caddo Parish Violent Offenders for November 4th-10th
The following booking photos are those who were booked in to Caddo Correctional Center for crimes of a violent or sexual nature. All pictured are considered innocent until proven guilty in a court of law.
Gallery Credit: Caddo Correctional Center
More From News Radio 710 KEEL