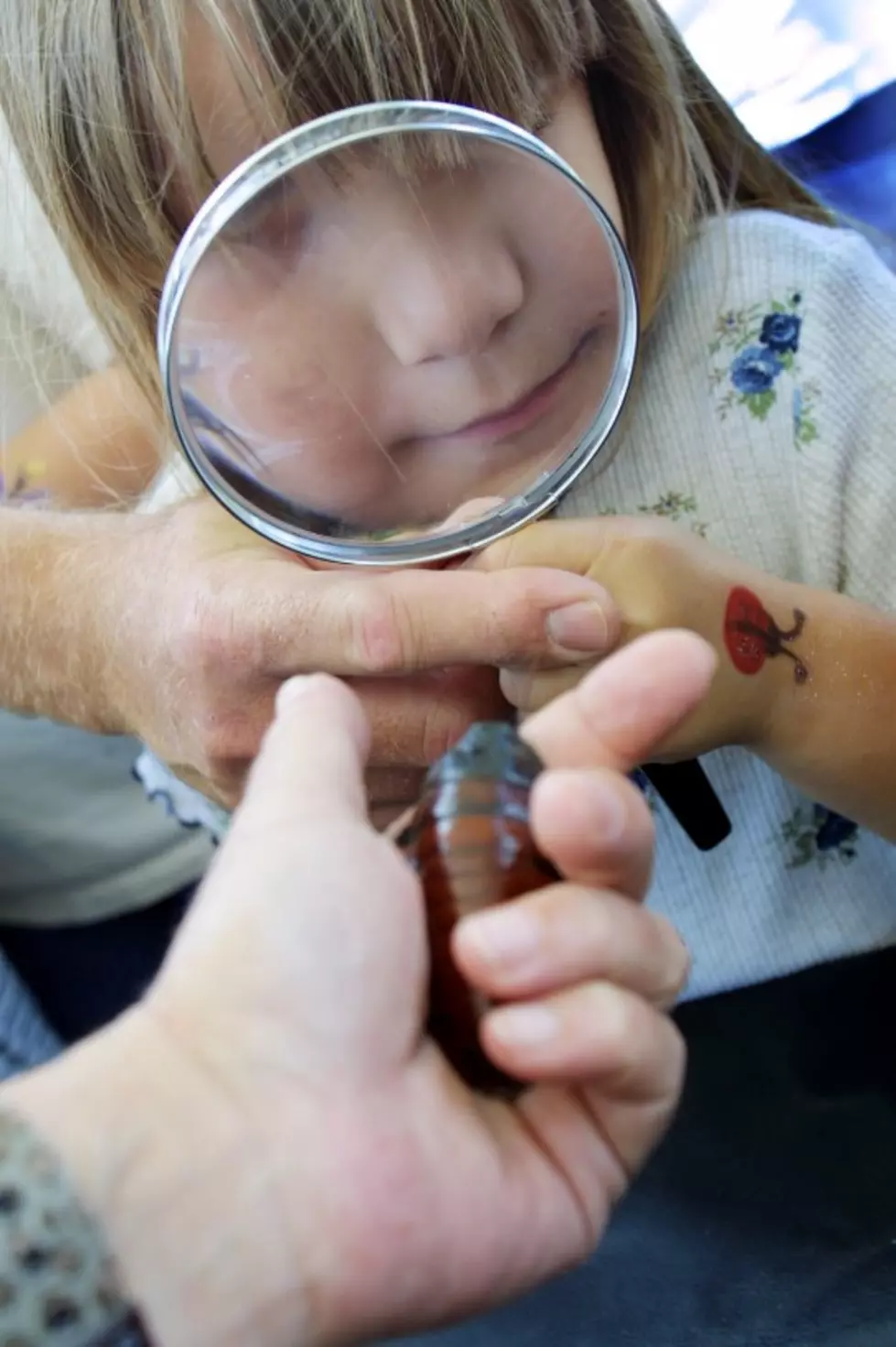 Valentine's Day: Texas Zoo Will Name a Cockroach After Your Ex
getty images
Here's another reason that Texas is great! A zoo in the Lone Star State Texas has come up with a very special Valentine's Day promotion (and zoo fundraiser). They're offering to name a cockroach after your ex-wife, husband, girl or boyfriend, then feed it to another zoo animal.
The San Antonio Zoo, as part of its annual "Cry Me A Cockroach" fundraiser, donors can pony up five bucks to name a cockroach or, for twenty five, they can name a rat in honor of a former loved one, then let the zoo's insect and rodent eaters feast away.
Last year, the event's first, more than 5,000 people from twenty five different countries named a special insect or rodent then posted their special Valentine's Day videos to mark the celebration of love-gone-wrong.
The zoo's official spokesperson says that once again, the zoo is very excited to bring an incredibly popular fundraiser back this year. "'Cry Me a Cockroach' gives guests not only the opportunity to forget someone who may have wronged them but also a direct link to the care of our animals,' says a zoo release.
Proceeds from this year's fundraiser will go towards a new and improved big cat habitat and trail system at the zoo.
Bizarre Sports You Have to Check Out, Part 2
More From News Radio 710 KEEL