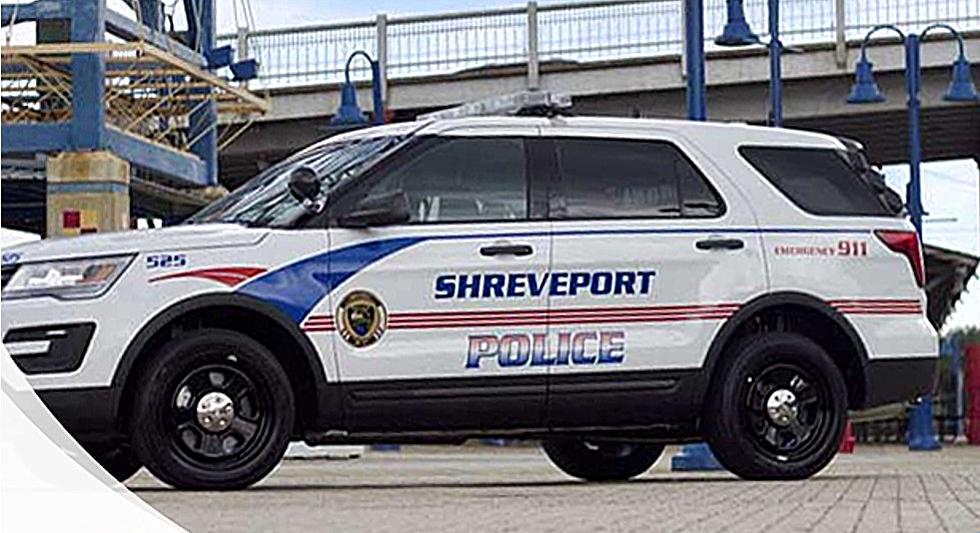 Shreveport Police Officer Arrested on Serious Charges
Via Shreveport Police
A Police Officer from Shreveport, Louisiana has been arrested following a situation that took place on May 4th, 2023. According to a statement released from the Shreveport Police Department, David Ware was arrested on multiple charges including domestic abuse battery and child endangerment. Below is the release from Shreveport Police:
A Shreveport Police Officer has been arrested following an incident on May 4th around 11:40 am in which Shreveport Police Officers were called to a welfare concern. David Ware has been charged with one count of domestic abuse battery, one count of domestic abuse battery with child endangerment, and one count of child endangerment. Ware was immediately placed on administrative leave per Shreveport Police Department policy and procedures. Ware has been employed with Shreveport Police since 2005. No other information can be released at this time as the criminal investigation is ongoing.
While that's the official statement from SPD, there seems to be more to the story. On the Shreveport City Jail booking website, which provides booking information and other details, the David Ware who was booked today is also being charged for false imprisonment. Under the probable cause section on Ware's booking info, here's what was written:
ON THE LISTED DATE AND TIME OFFICERS RESPONDED TO LISTED LOCATION WHERE SUSPECT WENT TO VICTIMS HOUSE HAD A ARGUMENTWITH, HANDCUFFED HER AND THEN LEFT.
This is a developing story and more details will provided as they come to light.
Caddo Parish Violent Offenders 4/29 Through 5/5 2023
The following mugshots are those who were arrested for crimes of a violent or sexual nature. Some of these people have already been released, and some have yet to stand trial. All pictured are considered innocent until proven guilty.
Who Has A Higher Crime Rate: Bossier City or Shreveport?
Mass Shootings in Louisiana in 2023
Where Have the Mass Shootings Been So Far this Year?
More From News Radio 710 KEEL