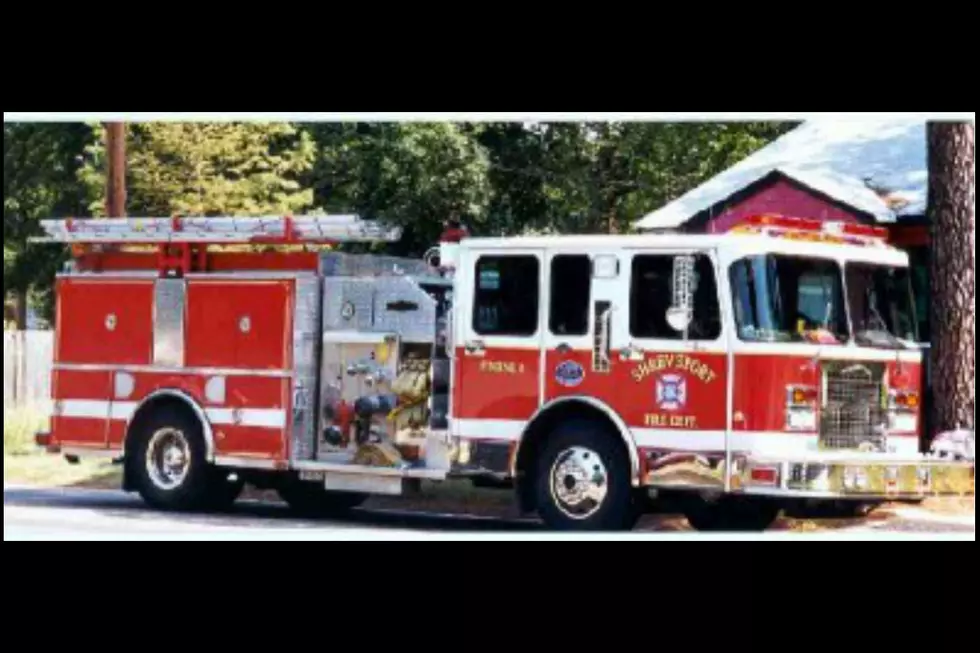 SFD to Hold Smoke Alarm Campaign in Mooretown
Photo: Shreveport Fire Department
The Shreveport Fire Department and local volunteers are taking fire safety to the streets this weekend to wrap up 2016 National Fire Prevention Week.
According to an SFD news release, Saturday, October 15, about 50 people will canvass the streets of Mooretown, at Jewella and Crosby, going door-to-door to install smoke alarms and distribute fire safety literature to residents.
The SFD team will be made up of members from every division of the department. While they're visiting with residents, they'll also offer home safety tips and assist with developing an evacuation plan, if needed.
"SFD will inform the public about the Do's and Don't's of Fire Safety," said Fire Chief Scott Wolverton. "Our message is clear and consistent - Smoke Alarms Save Lives!"
The group will be out from 8:30 a.m. until noon Saturday, starting off at Winnfield Funeral Home at 3710 Hollywood Avenue.
If you or someone you know needs a smoke alarm, call the Fire Prevention Office at 673-6740.
More From News Radio 710 KEEL