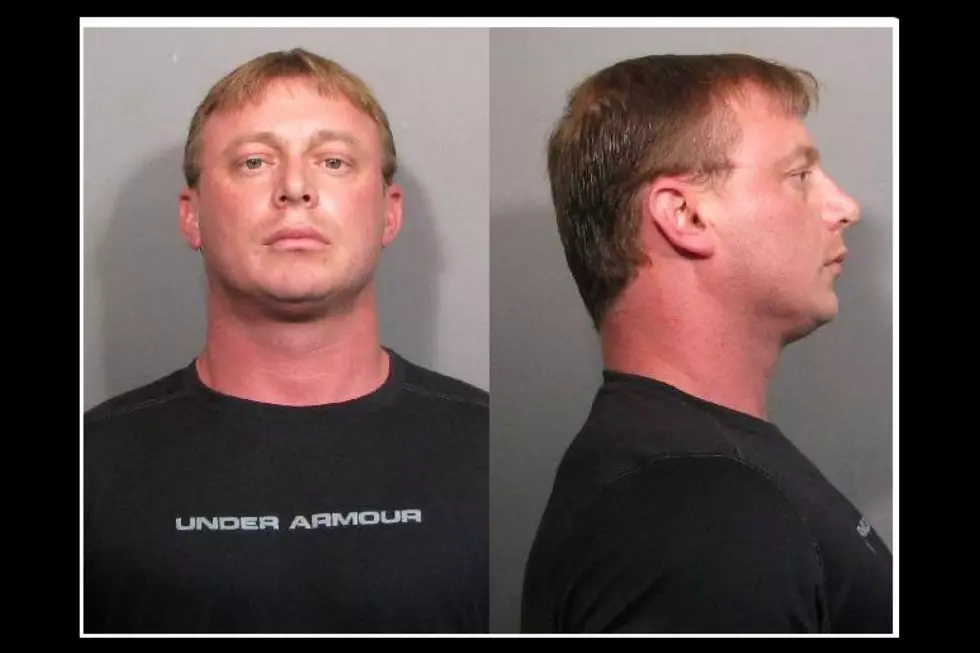 Keithville Man Convicted of Sex Crimes Against Juvenile
Photo: Caddo Sheriff's Office
A Caddo District Court jury finds a Keithville man guilty of committing several sexual acts involving juveniles.
According to a Caddo District Attorney's Office news release, 35-year-old Terry Pittman was convicted of molesting a juvenile under age 13, pornography involving juveniles and indecent behavior with juveniles. In 2014, Pittman was charged with having sex with a female relative for years, as well as possessing child porn.
Pittman's trial began Monday and wrapped up last evening, after the jury found him guilty as charged following 45 minutes of deliberation.
Sentencing is set for September 22. One of the charges carries a mandatory sentence of 25 to 99 years, with 25 years to be served without benefit of probation, parole or suspension of sentence.
More From News Radio 710 KEEL