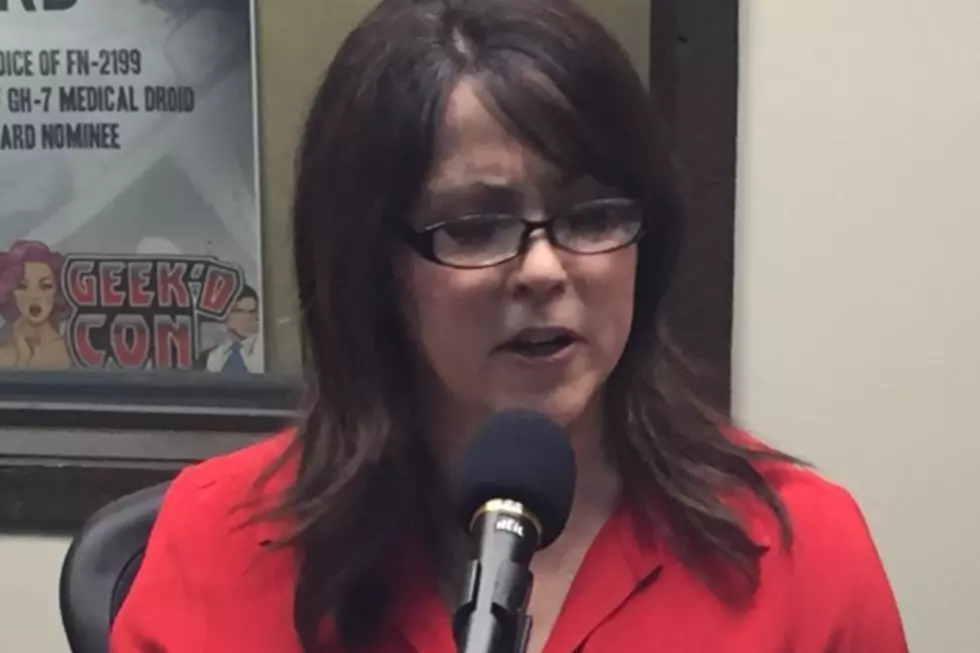 John Bel 'Playing Chicken With the Lives of Seniors' [VIDEO]
tsm
State Rep. Dodie Horton talks with 101.7 / 710 KEEL's Robert J Wright and Erin McCarty about Louisiana's Department of Health sending more than 20,000 eviction notices to nursing home residents across the state.
In summarizing the current state budget situation, which the Edwards administration says mandates the mailing of the notices due to lack of funding, kalb.com summarizes:
Over 37,000 individuals would no longer be eligible for Medicaid under the budget passed recently by the Louisiana House, and 20,000 of those would be forced out of nursing homes, according to Robert Johannessen, the Health Department's communications director.

The proposed budget cuts health care for the elderly, poor and disabled heavily to compensate for the state's projected $648 million budget shortfall.
The Haughton rep tells KEEL listeners that "nursing home owners can only go on what they're told and if the Governor is not going to appropriate the funding they need, they will be forced to send out the letters." And Horton continues, "I've never seen a governor play chicken with the lives of seniors ever, in my lifetime, like this one has."
More From News Radio 710 KEEL