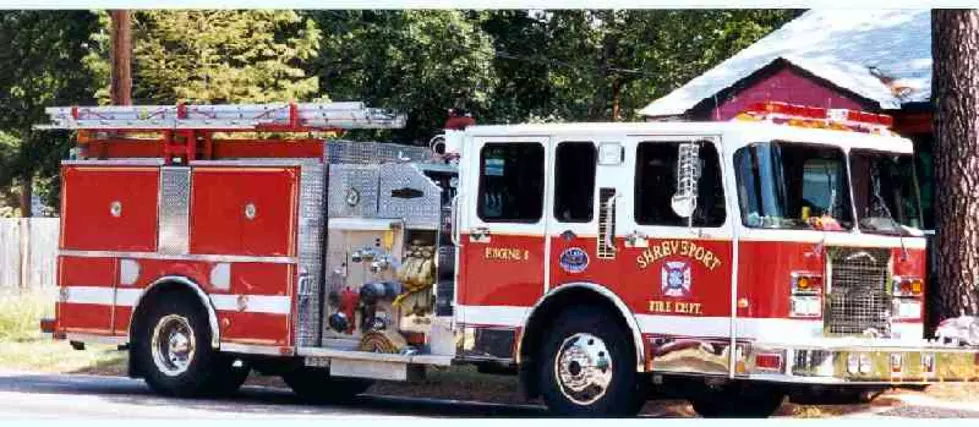 Early Morning House Fire Deemed Accidental
TSM
The Shreveport Fire Department responded to 3814 Baxter Street at 1:13 AM on August 26, 2015, to a reported house fire.
At 1:16 AM, Engine 14 arrived on scene, reported heavy smoke coming from the front of the home, entered the home and began to aggressively attack the fire.  It took 6 units-20 firefighters-7 minutes to bring the fire under control.
Fire officials estimate the fire damage at approximately $15,000.
Fire investigators have determined the fire originated in the rear of the home in the area of a water heater.
There were no reported injuries.  The exact cause of this fire is classified as accidental.