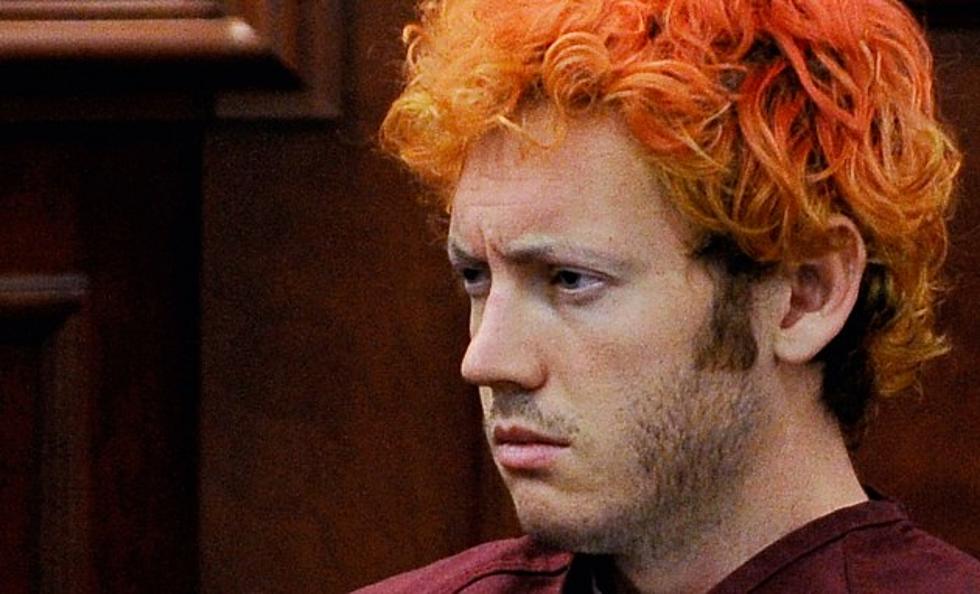 Colorado Shooter James Holmes Charged With 24 Counts of Murder & 116 Counts of Attempted Murder
James Holmes appeared in court on Monday to face charges for the deadly Aurora, Colorado theater shooting spree that claimed the lives of 12 people and wounded 58 others. 
According to CBS News, Holmes has been charged with 24 counts of murder and 116 counts of attempted murder stemming from both the initial July 20 shooting as well as booby-trapping his apartment with crude explosives. Colorado bomb squad technicians defused the IEDs without incident.
Neither the accused nor his lawyer entered a plea, though experts believe insanity is the likely choice.
"This is not a whodunit," Craig Silverman, Denver's ex-chief deputy district attorney, told Christian Science Monitor. "The only possible defense is insanity."
Holmes appeared in court for the first time on July 23, just days after he burst into an Aurora movie theater's premier showing of the new Batman movie "The Dark Knight Rises" and opened fire at theatergoers. Looking almost like a comic book villain, the alleged mass murderer sported a scraggly, bright orange coiffure and seemed aloof.
More From News Radio 710 KEEL