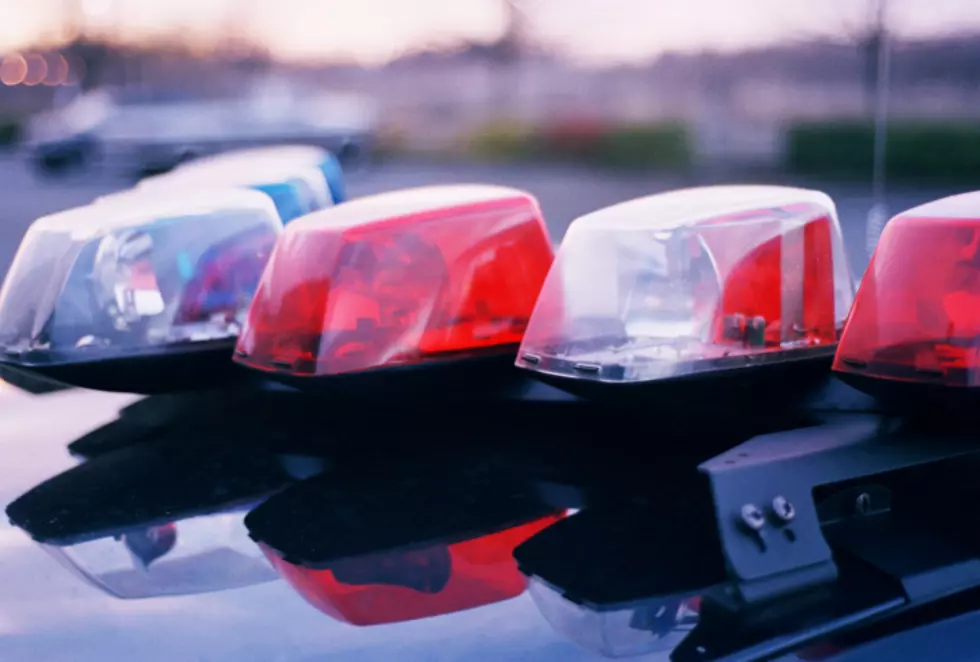 Caddo Prosecutor Arrested For DWI Will Not Face Charges
Getty Images/Ingram Publishing
Enter your number to get our free mobile app
KTBS reports that one of the highest ranking Prosecutors in the Caddo Parish District Attorney's Office will not face charges in her DWI case. Caddo Parish Prosecutor Monique Metoyer was arrested in August during a traffic stop on the Clyde Fant Parkway, but now will not face any charges from that arrest.
In the report from KTBS, they say that they have obtained the police report from that night. Inside the report it shows that multiple officers claim to have witnessed Metoyer acting "lethargic", "fumbling" paperwork during the stop, and appeared to be under the influence of something.
Additionally, KTBS says Shreveport Police dashcam footage shows officers asking if Metoyer had been drinking, where it appears to show Metoyer nod her head affirmatively, but then verbally answer "no ma'am". When asked about why Metoyer might be stumbling by the officers, she responded that she had taken medication. Metoyer later identified that medication as Xanax.
It was also pointed out in the KTBS report that a sworn affidavit from a colleague in the Caddo District Attorney's Office said that Metoyer did drink wine prior to leaving his apartment. Which makes it appear that Metoyer may have mixed alcohol and prescription medications.
The Caddo Parish District Attorney's Office recused themselves from Metoyer's case, and handed it to the Bossier DA's Office. But this week Bossier prosecutors decided they would not bring charges against Metoyer. The Bossier office said that SPD officers did have probable cause to arrest Metoyer, but they don't feel that they can bring charges.
All Buc-ee's Within 250 Miles of Shreveport
More From News Radio 710 KEEL