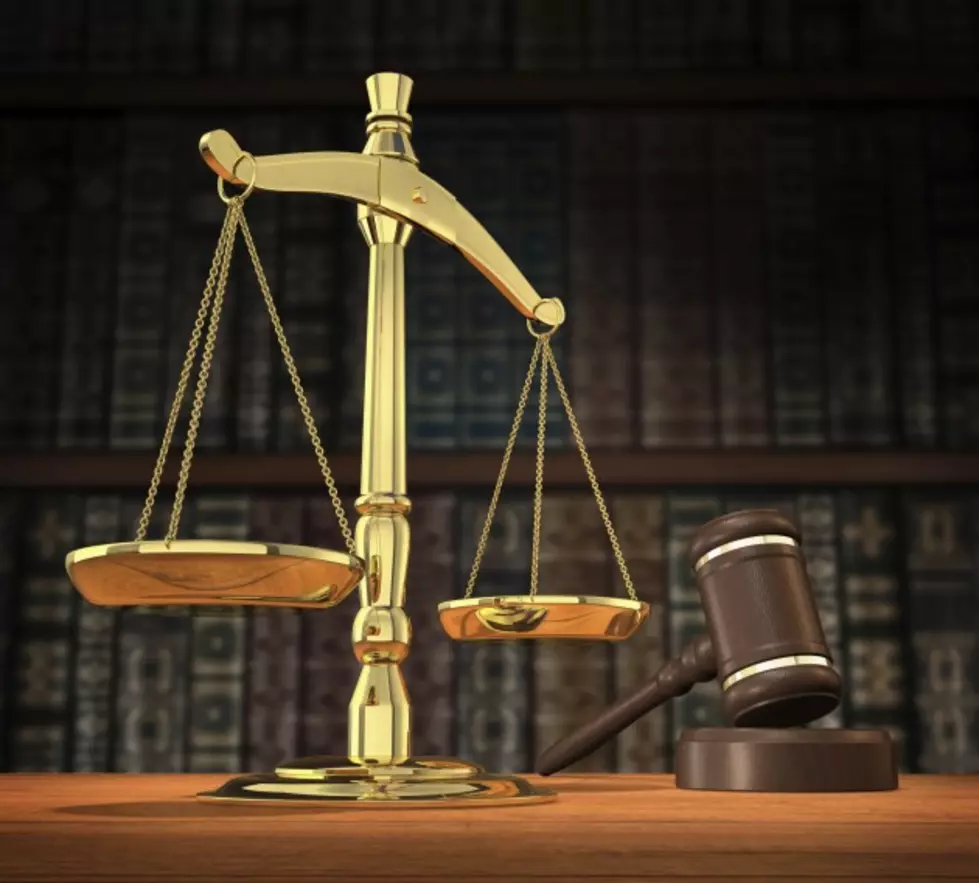 Caddo District Attorney Candidates Participating in Forum
iStockphoto
The six candidates running for Caddo Parish District Attorney will participate in a forum tomorrow night.
The event, sponsored by the Broadmoor Neighborhood Association, starts at 7 p.m. at Broadmoor Presbyterian Church on Grover Place in Shreveport.
"This is an important race in Caddo Parish," said BNA President Rob Broussard in a news release. "We want to give citizens the chance to hear from the candidates themselves and then judge who they feel would do the best job."
Broussard and the BNA board have come up with a series of questions that deal with everything from recent headlines to duties and responsibilities of the job.
"The District Attorney sets the tone for how crime prosecutions are handled," said Broussard. "His (or her) attitudes, beliefs and management style will have a long-term impact. This is one of those races that people should be interested in."
The forum is free and open to the public. It will be moderated by Downtown Development Authority Executive Director, and former KTBS news anchor, Liz Swaine. The forum should end at around 8:30.
More From News Radio 710 KEEL