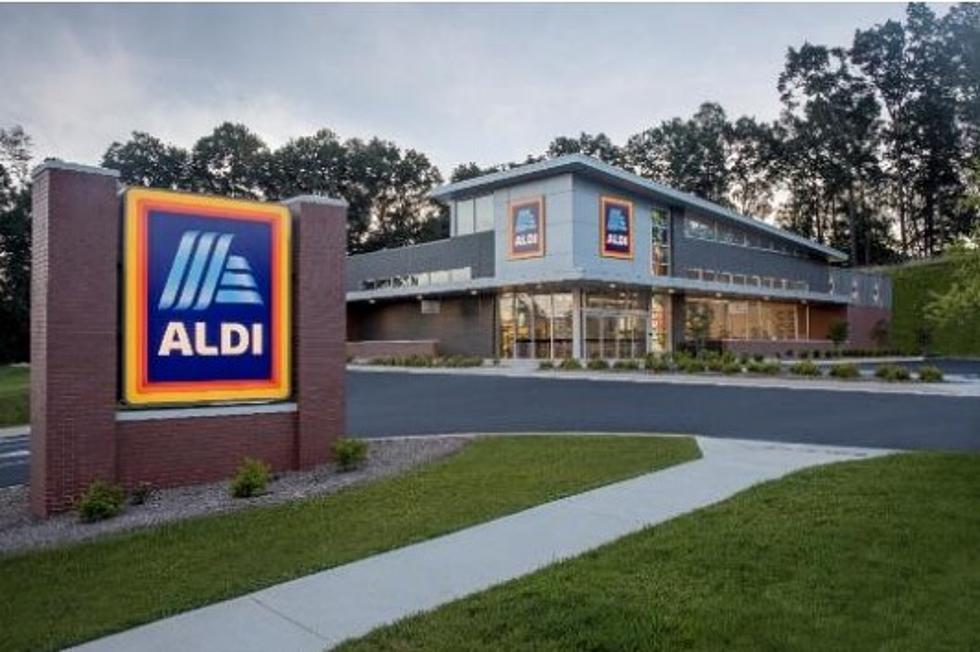 Construction Starts on New ALDI Store in Shreveport
ALDI PR team
SHREVEPORT, LA – Shreveport will soon be home to a new grocery store. ALDI is adding 120 new stores across the nation this year and a store in the southwest part of the city is on that list. ALDI is working to meet the increasing demand for quality, fresh groceries at the lowest possible prices.
A target date for opening the store at Mansfield and Baird Road has not yet been set, but we have noticed the construction has started.
Inflation across the country has forced many retailers to pull back the reigns on expansion, but ALDI is bucking that trend.  ALDI will have more than 2,400 stores nationwide by the end of the year.
Jason Hart, CEO, ALDI U.S. says
While inflation is undoubtedly driving unprecedented demand for affordable groceries, we know that once customers experience the ALDI difference, they keep shopping with us, even when the economy improves. Our growth is led by our customers, and they continue to want more ALDI locations coast-to-coast.
Last year ALDI opened or remodeled nearly 140 stores which catered to more than 9 million customers. This is the company's first venture into north Louisiana. This new store will create between 15 and 20 jobs in Shreveport.
ALDI Sent KEEL News This Statement:
"We are excited to confirm we are planning to open a Shreveport store later this year. We are excited to bring an ALDI location to Shreveport and will provide shoppers with the premium, fresh foods they want at prices they love."
The Shreveport location will have approximately 15-20 employees. You can click here to get information about job postings.
ALDI has been expanding across the southeast including the opening of a regional headquarters and distribution center in Loxley, Alabama. ALDI is opening stores in Baton Rouge, New Orleans and Shreveport, to name a few.
ALDI is also including eco-friendly features which will include rooftop solar panels in many stores. They are also doing away with plastic shopping bags.
This expansion will mean hundreds of jobs, about 2,000 new jobs by the end of this year.
Here Are the Details About the Shreveport Store
ALDI is planning to build a new 19,432 square foot store in southwest Shreveport. It's being built in the 9500 block of Mansfield Road, just south of Baird Road. All of the site plans and planning documents have been submitted to the Metropolitan Planning Commission. So far, there has been no objection to this planned store.
ALDI has more than 2 thousand stores in 38 states. They are adding about 150 stores across the country. Many of these stores will be in the Gulf Coast area.
Here Are Some Ways to Trim Your Grocery Bill
Grocery prices have a lot of families trying to pinch pennies. Do you have some shopping tricks that save you some money.
More From News Radio 710 KEEL