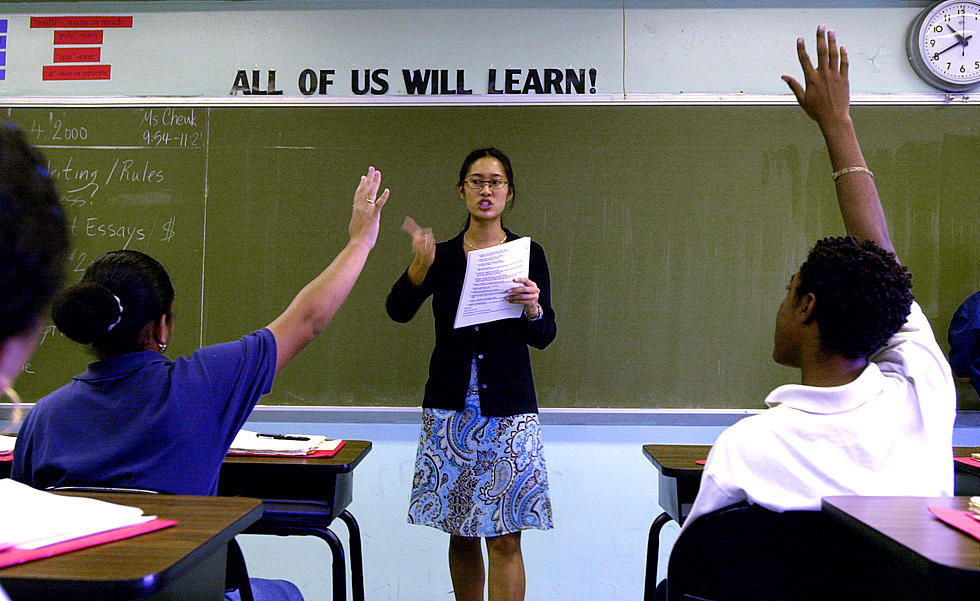 TOPS Deadline Pushed Back for Students
Getty Images Photo by Chris Hondros/Newsmakers
High school seniors are getting a break in applying for TOPS scholarship money.
The deadline to submit ACT scores to qualify for TOPS has been pushed back to September 30th. The medical crisis we are dealing with has forced the cancellation of ACT testing dates for several months.
LOSFA Executive Director Dr. Sujuan Boutte says students still have to maintain a 2.5 GPA and score a 20 on the ACT to qualify for funding.
The next scheduled ACT test has been moved to June, but there are concerns that date might not happen either.
Students who have questions about TOPS should check out LOSFA's website and click on the Q&A section.
MORE INFO: 7 easy ways to stop touching your face
More From News Radio 710 KEEL