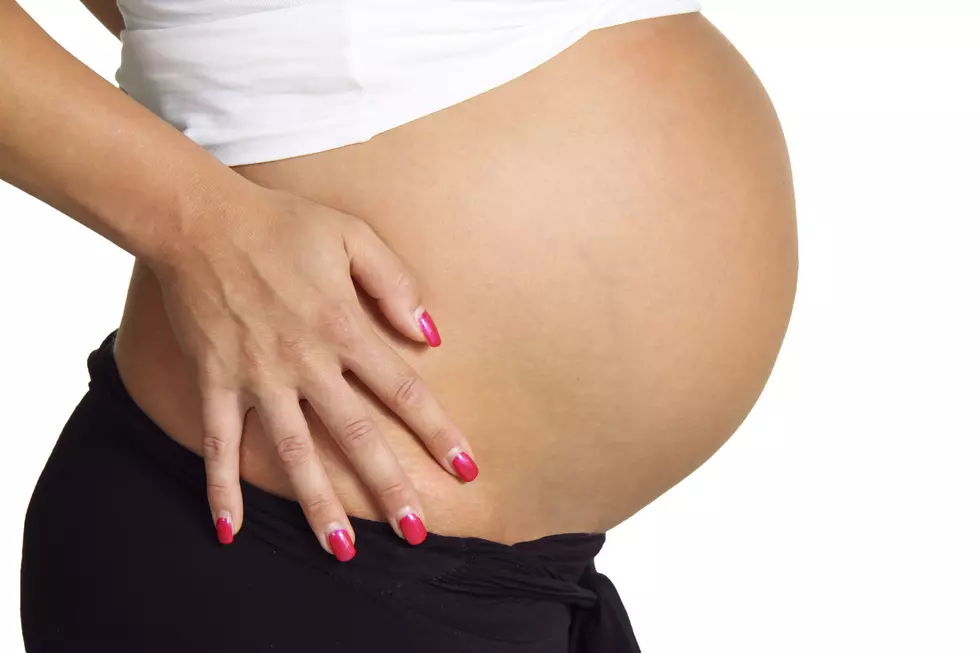 Fourth COVID Surge Causing Some Risks in Pregnancies
paolo_hppd, Getty Stock / ThinkStock
The fourth COVID surge in Louisiana has also severely impacted 14 pregnant women. The Louisiana Department of Health said of the 14 cases, six mothers and 10 unborn children died. State Health Officer Dr. Joe Kanter said it's a tragic reminder of the vulnerability of unvaccinated pregnant mothers to COVID.
"Absolutely devastating and having known some of these cases a little bit more in detail I can tell you these are tragic, heartbreaking cases," said Kanter.
Kanter said more COVID-related maternal and fetal deaths have been reported in Louisiana during the Delta surge than the total number of COVID severe pregnancy outcomes recorded in the last 15 months.
"There's no question that COVID-19 can and does cause severe outcomes when it affects women who are pregnant and their unborn babies," said Kanter.
Kanter said data continues to show that the vaccine is safe for pregnant women and their unborn children in preventing devastating outcomes and they also have another added benefit.
"And to the newborn, there's data that shows that when mom is vaccinated those antibodies are transmitted into that newborn both through birth and also in breastfeeding," said Kanter.
Kanter highly encourages pregnant women to talk to their primary healthcare provider about getting vaccinated or call the state's vaccine hotline at 1-855-453-0774 to speak with a medical professional
75 Of The Most Famous People From Louisiana
More From News Radio 710 KEEL