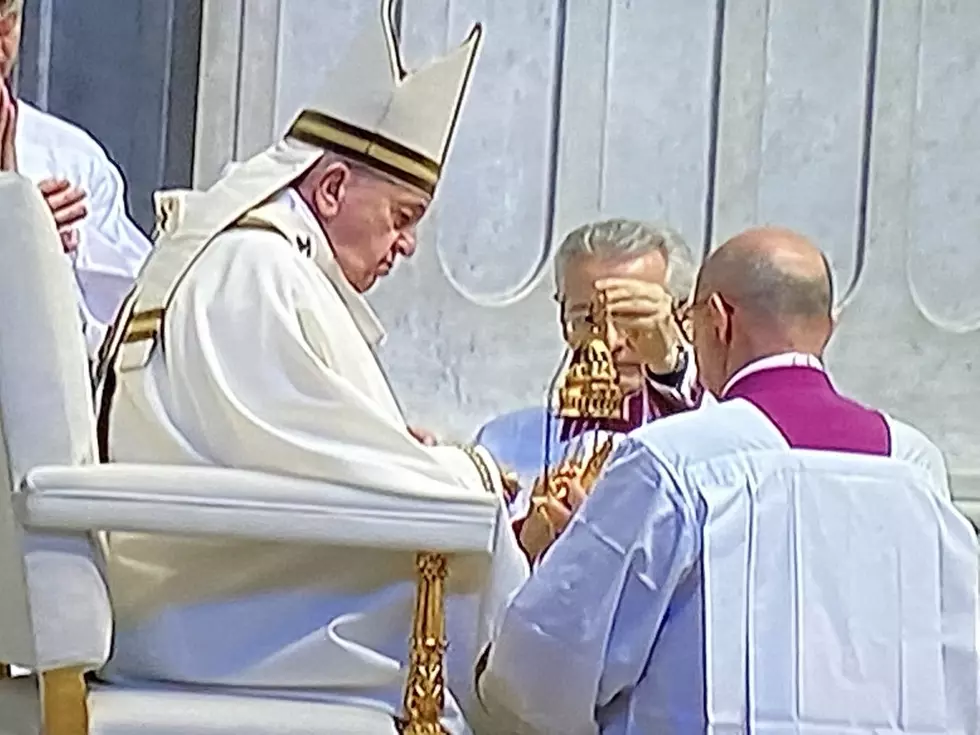 Take a Peak Inside St. Peter's Basilica for Easter Mass
Pope Francis
Mass at the Vatican is such a Holy Event and Easter Sunday Mass is the biggest day of the year for Catholics. It is stunning to see this Mass celebrated at St. Peter's Basilica with only a handful of people in attendance. Generally this Easter celebration is attended by tens of thousands at the Vatican in St. Peter's Square.
Easter Mass at the Vatican
If you would like to watch the mass from this morning, you can view it on the Vatican's YouTube Channel.
More From News Radio 710 KEEL