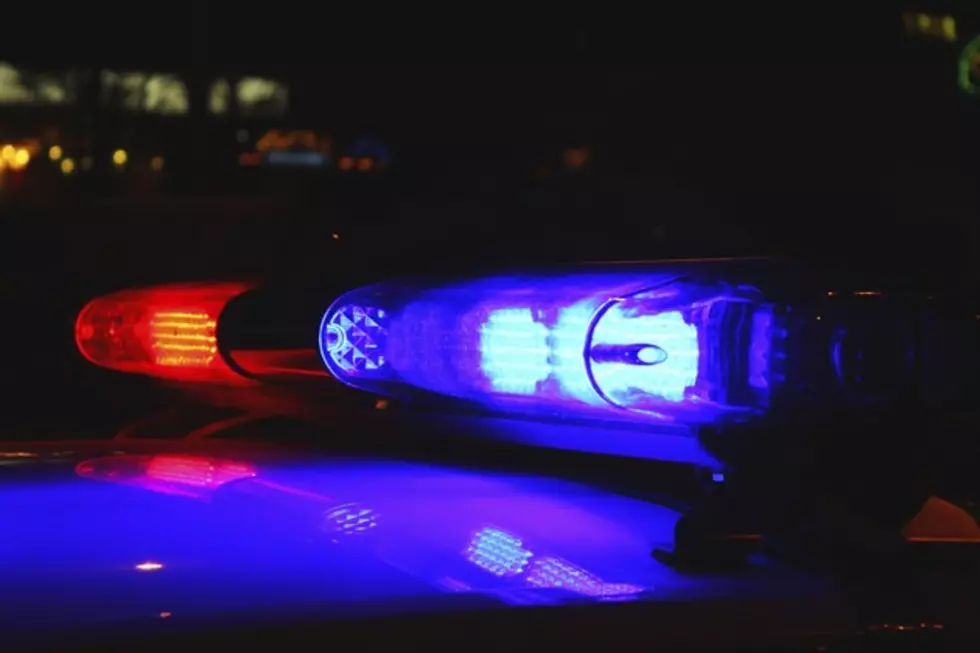 Shreveport Woman Killed in DeSoto Parish Crash
Alex Schmidt / Getty Images
Tragedy on the roads in the Shreveport area. State Troopers were called to the scene of a one vehicle crash just after 3pm Saturday afternoon. It happened on LA Hwy 5 near Dickson Lane.
57-year-old Rhonda Noyes of Shreveport died in the crash. She was not buckled up.
Preliminary details show a 2006 Saturn Ion, driven by 60-year-old Darryl Betford, of Mansfield, was headed south on Hwy 5.  For unknown reasons, Betford exited the roadway to the right, where he over-corrected.  As a result, the Saturn crossed the road and spun into a ditch and hit a tree. Noyes was ejected from the car. She later died from her injuries.
Betford was buckled up and he was treated for non-life-threatening injuries.
State Troopers do not suspect impairment in this crash, but routine toxicology samples were taken and submitted for analysis.  The crash remains under investigation.
Troopers urge motorists to always remember to buckle their seat belt, regardless of their seating position.  Not only is it the law, but it is also the single most effective way to prevent serious injury or death if you are involved in a motor vehicle crash.
So far this year, State Police in Troop G has investigated six fatal crashes, resulting in seven deaths.
Highest Paid Police Officers in Shreveport
With the recent 13% increase, several Shreveport police officers now make more than $80,000 a year. Here's the list.
The 10 Most Famous Women in Louisiana History
More From News Radio 710 KEEL