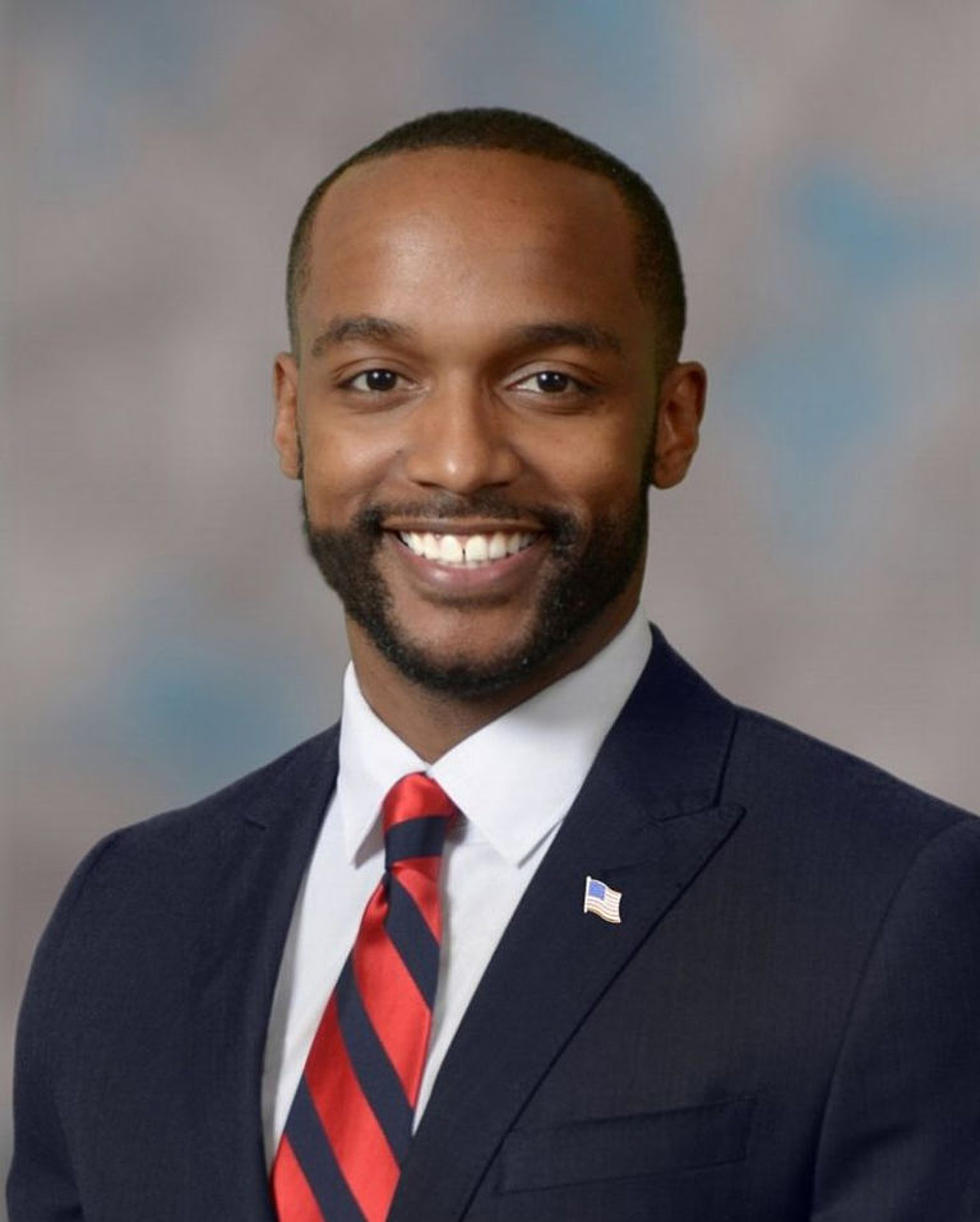 Shreveport Mayor Wants Action on Pay Increase in 2 Weeks
The effort to give Shreveport police and firefighters a significant pay raise is not dead. Mayor Adrian Perkins is urging the City Council members to come back to the table and approve a meaningful increase for the first responders. But he also wants the council to approve an increase for other city workers, as well.
The panel did vote on Tuesday to increase the pay for city workers by 2.75% and bump up the minimum wage for city workers to $13 dollars an hour. But the council deadlocked on a 3-3 tie vote on the 13% increase for police and firefighters. Councilmembers Tabatha Taylor, James Green and Jerry Bowman expressed concern that all city workers be treated the same.
Where Will Money Come from for Pay Raises?
Perkins wants the council to find a funding source for these pay increases. The city could afford these increases now because sales tax revenues are up by about $14 million dollars this year, but he says that funding source is not guaranteed. He says all city leaders must be fiscally responsible and raising pay without knowing where the money will come from could lead to problems down the road.
Low Pay Is Reason Recruiting Officers Is a Huge Problem
The Shreveport Police department is down by 125 officers and there have been significant problems in recruiting officers. The number one concern cited by leaders is the low pay. Officers can easily find jobs in law enforcement with starting pay at least $10,000 dollars more a year than what is being paid in Shreveport.
What Does Police Chief Say About Pay Raises?
Chief Wayne Smith says he has told his officers to be patient. He is confident city leaders have hear the cries and he believes they will take action to address the pay issue as quickly as possible.
Take a Peek at Pure Luxury in Louisiana's 2nd Most Expensive Home
Best Sandwiches in Shreveport-Bossier
More From News Radio 710 KEEL