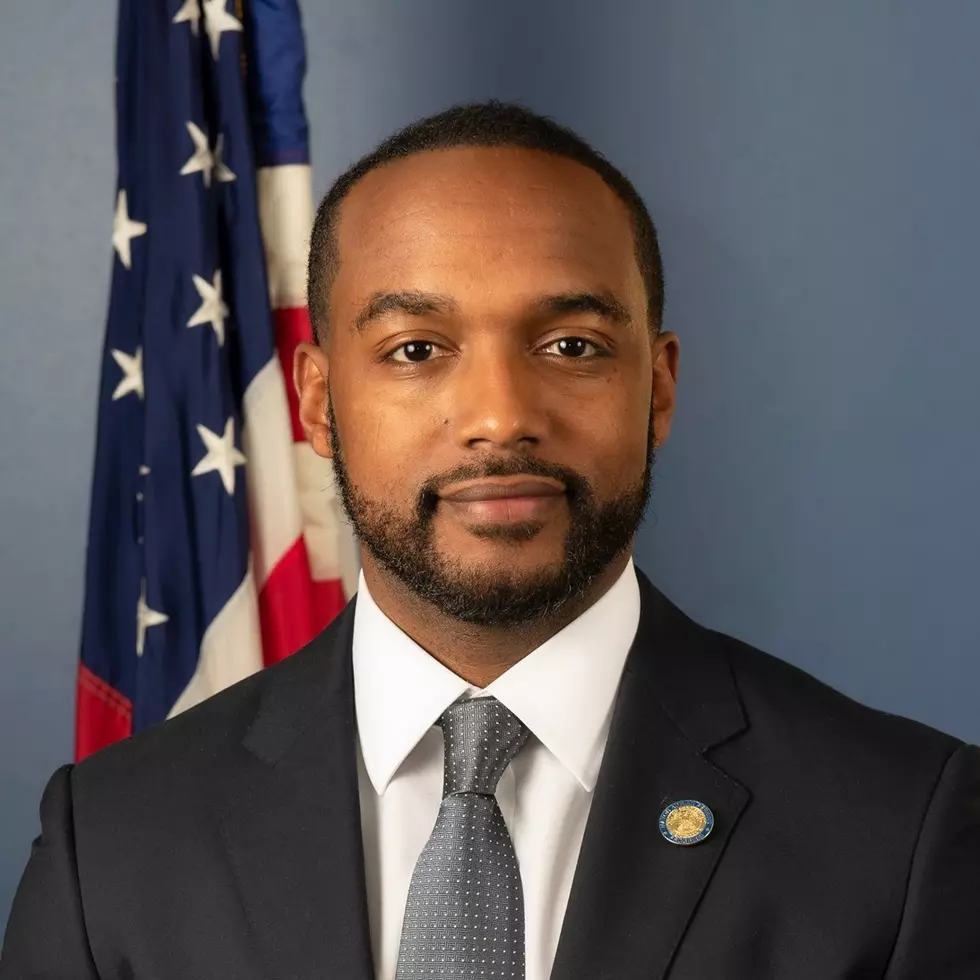 Shreveport Mayor Perkins Involved in Traffic Accident
City of Shreveport
Mayor Adrian Perkins was involved in a traffic accident Wednesday afternoon in downtown Shreveport.
The wreck happened just before 3pm on Market Street near the intersection with Lake Street not far from Festival Plaza where the Red River Revel is going on.
KEEL News has learned the Mayor was not at fault in this crash. We are told he was sideswiped by another vehicle. This wreck happened just before 3pm. No one was reported to be hurt in the crash.
We have requested the police report, but are waiting for a supervisor to sign off on it before it is released.
A spokesman for the police department says no tickets were issued as a result of this crash.
We do know the Mayor was in his personal car when this wreck happened.  He has most recently been driving a Tesla. No information has been released about the extent of the damage to his car.
This crash happened just a few blocks away from the most dangerous intersection in Shreveport which is at Spring and Lake Streets where there were more than 40 wrecks last year.
What Are the Worst Intersections in Shreveport?
Here are the most likely places to crash in Shreveport
What Are the Worst Intersections in Bossier City?
These are the places you are most likely to be in an accident in Bossier.
More From News Radio 710 KEEL