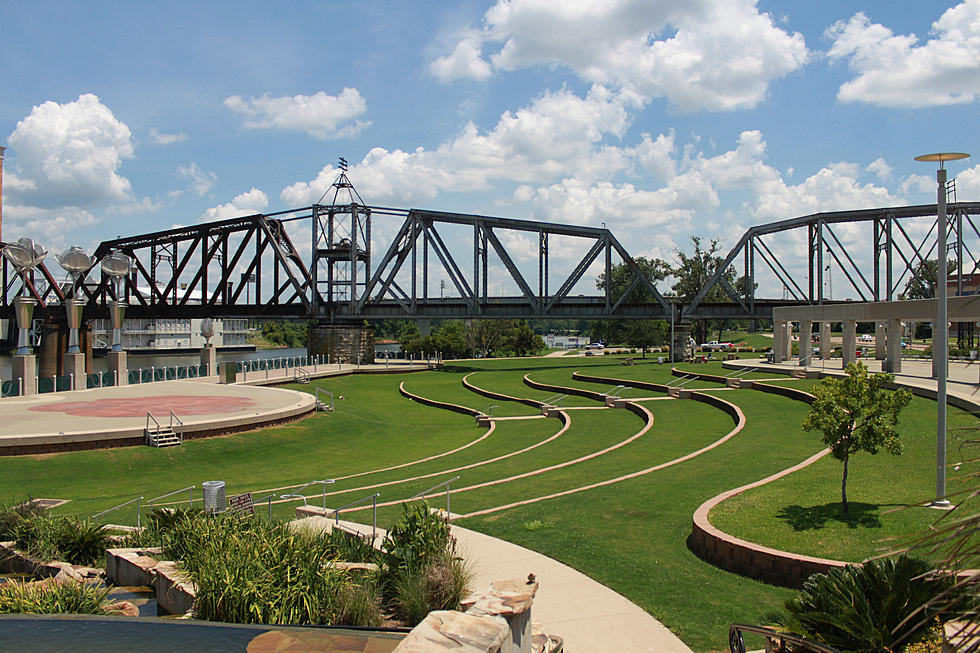 Shreveport Makes a Good List!
TSM
Anytime I see survey from WalletHub concerning Louisiana, or even Shreveport, I know it isn't going to bode well for us.  We're usually on a "List of Worst ___". Fill in the blank.  It seems WalletHub hates us... But this is really cool!  In an article by Winston Hall, US News recently posted an article about best places to live, and Shreveport ranked well... well... for us anyway.  Shreveport ranked #140 in the nation, #127 in Best Places to Retire, and #4 in Louisiana.
The article took into account things like quality of life, the job market, the value of living here, and people's desire to live here.  It also lists things like:
Metro Population- 397,590
Median Age- (a surprising 37)
Average Household Income- $43,700
The article also touted the many things Shreveport has to offer in the way of Quality of Life, with our many festivals, like Mudbug Madness coming up next weekend, the Red River Revel Arts Festival, and the annual Louisiana Film Prize.  The US News article goes on to state:
Living in Shreveport requires a certain acceptance that while you're technically in Louisiana, your city's identity is rooted in three states.  That history is reflected in the Alamo-esque street names downtown- Texas, Milam and Crockett streets, for example- and the notion that residents of Shreveport live closer to Little Rock, Arkansas, than they do to their own state capital, Baton Rouge.  Additionally, an endless debate arises each fall over which NFL team northwest Louisiana supports the most: the Dallas Cowboys or the New Orleans Saints
I thought the Alamo-esque line was very interesting about the names of our streets... I never really thought about that... and of course the correct answer to which NFL team to support... we're in LOUISIANA... it's the Saints!
Closest National Parks to Shreveport
The data collection website Stacker.com researched the closest National Parks to Shreveport, and put together some really cool stats about each one. See their results here.
Girls Weekend in Jefferson Texas
Here are some of the spots you might want to visit in Jefferson, Texas.
Love Shreveport Clean Up Day A Huge Success
Hundreds of folks showed up Saturday to help clean up trash all around Shreveport.
More From News Radio 710 KEEL