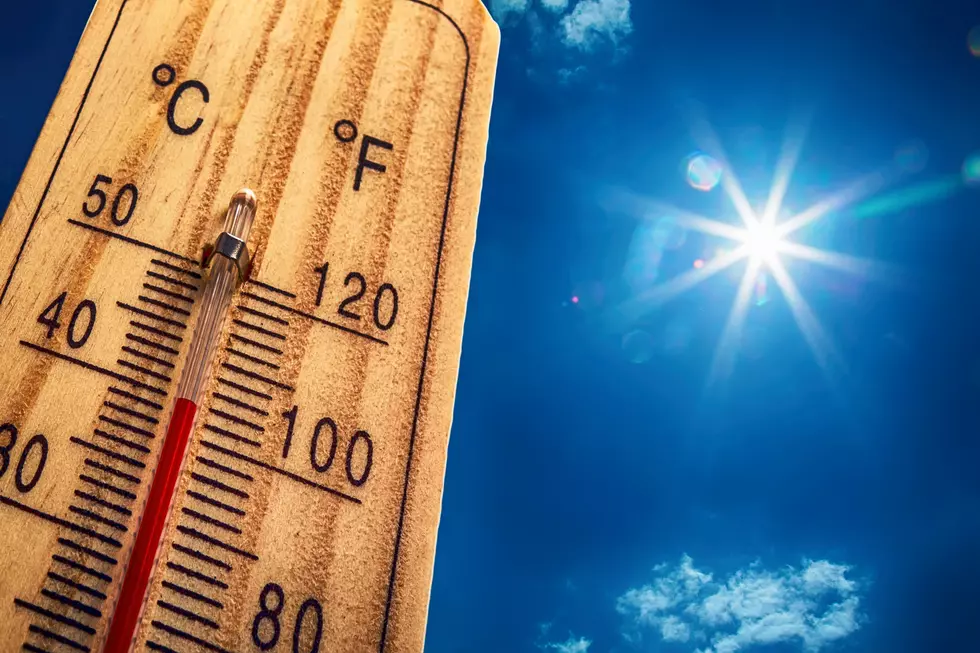 Shreveport Opens Cooling Centers to Beat the Heat
MarianVejcik
Hot temperatures will stay with us in the Shreveport area all week. The Weather Channel predicts the high temp for Monday is expected to hit 99 degrees with a 97 degree temp on Tuesday and Wednesday and then back up to 99 on Thursday. After that, it's going to get really hot with the high temps on Friday through Sunday expected to be above 100 degrees.
Because of this heat, the City of Shreveport will open cooling centers at SPAR facilities starting Monday, June 20.
The public can stop by these locations to get inside with air-conditioned, free bottled water and places to sit down. The centers will be open Monday through Friday from 8 a.m. to 7:30 p.m., and from 9 a.m. to 3 p.m. Saturday.
Where Are the Cooling Centers in Shreveport?
A.B. Palmer Community Center - 547 E. 79th St.
Airport Park Community Center - 6500 Kennedy Dr.
Bill Cockrell Community Center – 4109 Pines Rd.
Chris Hays Community Center – 4300 Illinois St.
David Raines Community Center - 2920 Round Grove Ln.
Hattie Perry Community Center - 4300 Ledbetter St.
Mamie Hicks Community Center - 200 Mayfair Dr.
Southern Hills Community Center - 1002 Bert Kouns Industrial Loop
Valencia Park Community Center - 1800 Viking Dr.
The Mayor is expected to discuss these cooling centers during a news conference on Monday, but these centers are likely to remain open while we continue to experience extreme heat.
Love Shreveport Clean Up Day A Huge Success
Hundreds of folks showed up Saturday to help clean up trash all around Shreveport.
Metro Areas Taking The Most Jobs From Shreveport
The
data collection website Stacker.com
compiled US labor data from the Census Bureau "Jobs to Jobs Flow" metrics to find what metro areas are taking the most employees from the Shreveport area.
More From News Radio 710 KEEL