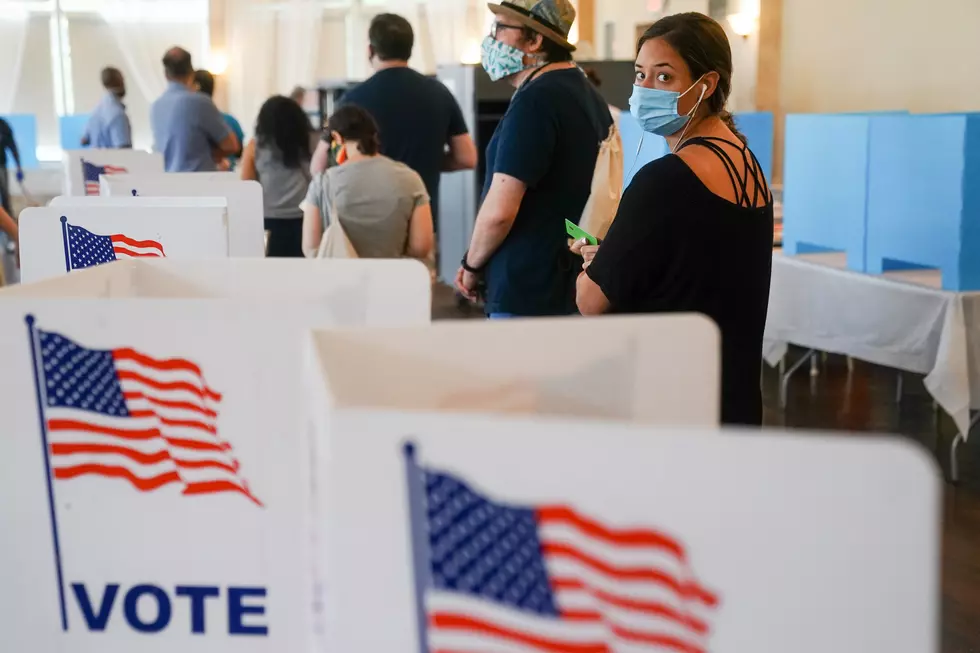 Shreveport Bond Proposal Is "DOA"
Photo by Elijah Nouvelage/Getty Images
The Shreveport bond proposal Mayor Adrian Perkins has pitched to the city council is "dead".  Council Chairman James Flurry tells KEEL News there is not support among the council to pass the mayor's 200 million dollar package right now.
Flurry tells KEEL News: "We need to regroup and I see no need to be in a rush, let's get it right."
The mayor wanted to get the package on the April 24th ballot. It included 4 propositions. He wanted $88 million for streets and drainage, $77 million for police and fire, $22 million for parks and recreation facilities and $19.5 million for economic development.
Meanwhile, Councilwoman LeVette Fuller says the folks in her district didn't express much support for the plan. "Across the board right now people are saying, 'We don't want to do this right now.' Taxes have gone down a little bit and people like paying less. (And) they think things need to be fleshed out more need to be specific and detailed. Plus, it's a more expensive bond issue than the one that already failed."
The mayor was hoping to get his package approved in time to go to the State Bond Commission next month, but Chairman Flurry says that was a bit rushed in the minds of several council members. He also says the entire package did not have support from a majority of the council because they have not been getting positive feedback from their constituents.
The plan, or a pared down version, could be reconsidered and possibly put on the ballot this fall. But Flurry says if that happens, there will probably be an effort to pare it back and possibly only include public safety and fire needs.
Enter your number to get our free mobile app
Read More: WHAT ARE THE MOST POPULAR COCKTAILS IN LOUISIANA?
More From News Radio 710 KEEL