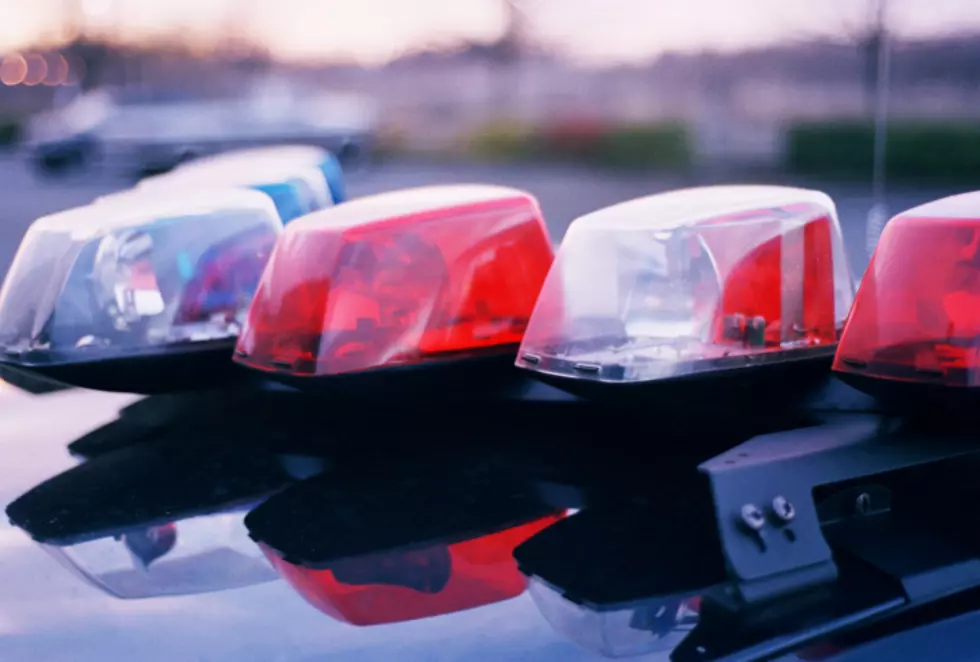 Police Say 6 Dead, 10 Wounded in Sacramento Shooting
Getty Images/Ingram Publishing
SACRAMENTO, Calif (AP) — Police in California are searching for at least one suspect in connection with a mass shooting early Sunday in downtown Sacramento that claimed six lives and left 10 other people injured.
Sacramento Police Chief Kathy Lester said at a news conference that police were patrolling the area at about 2 a.m. when they heard gunfire. When they arrived at the scene, they found a large crowd gathered on the street and six people dead. Another 10 either took themselves or were transported to hospitals. Shortly after the shooting, video was posted on Twitter that showed people running through the street amid the sound of rapid gunfire.
Caddo Correctional Bookings for 3/25/22-3/27/22
The following mugshots are those who were jailed in Caddo Correctional Center through the dates of 3/25 through 3/27. Some of the inmates have already been released from CCC, and some have not yet been to trial, and are considered innocent until proven guilty.
More From News Radio 710 KEEL