Remembering SPD Officer Chateri Payne
It was one year ago today that Shreveport rookie police officer 22-year-old Chateri Payne was shot and killed outside her home on Midway Avenue.
Her estranged boyfriend 26-year-old Treveon Anderson was arrested and is charged with 2nd degree murder. Lawrence Pierre and Glenn Frierson are accused of assisting Anderson.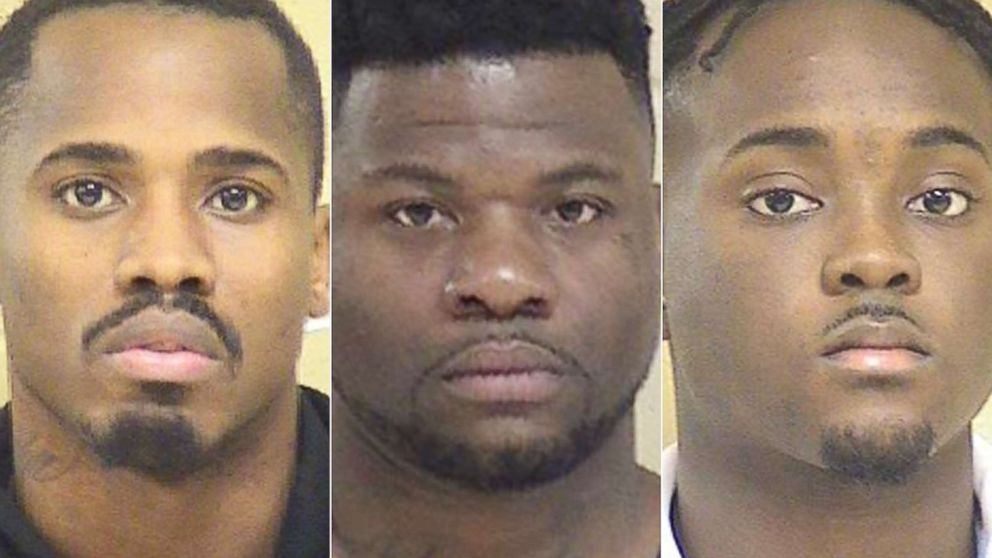 Payne was killed just after 8 p.m. on Jan. 9 outside of her home in Shreveport as she was on her way to work and dressed in her uniform. Payne had just completed her cadet training and had been on the job for less than two months at the time of her death.
We talked to Chief Ben Raymond shortly after the murder.
More From News Radio 710 KEEL