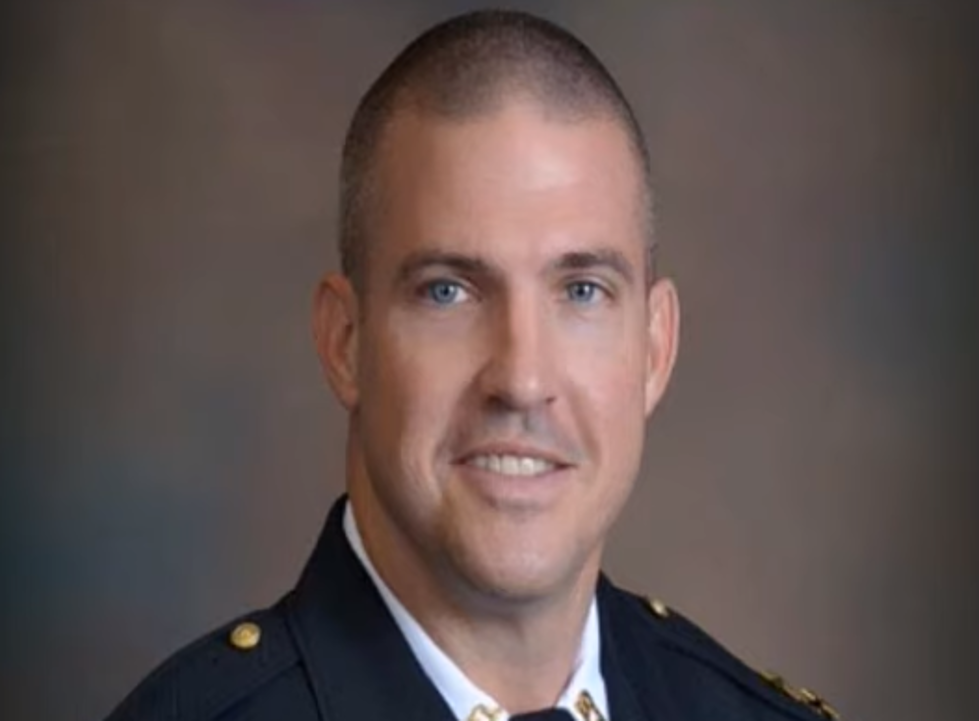 Police Chief Reacts to Spike in Crime this Summer
SPD - Ben Raymond
Chief Raymond talks about his frustrations over a rash of violence recently in Shreveport. At least four people have been killed in the city since the beginning of the month.
The local chapter of the NAACP held a rally outside of Royalty Cigar Lounge on Saturday, June 15. A shooting at that location left 2 people dead a week ago. Another person was wounded.
Police Chief Ben Raymond says it is frustrating to see an uptick in crime, but says it is not unusual as we begin the summer months.
Chief Raymond says:
A lot of these incidents start off as an argument over something, but it all too often turns violent.. 20 or 30 years ago, this might have been a fist fight, now people are pulling out guns and shooting each other.
The Chief also says he is trying a number of things to help curb the spike in crime. He says officers are attending many neighborhood grassroots events. He's planning a softball game with the Mooretown Neighborhood Association. But he encourages residents to come out and get involved.
More From News Radio 710 KEEL