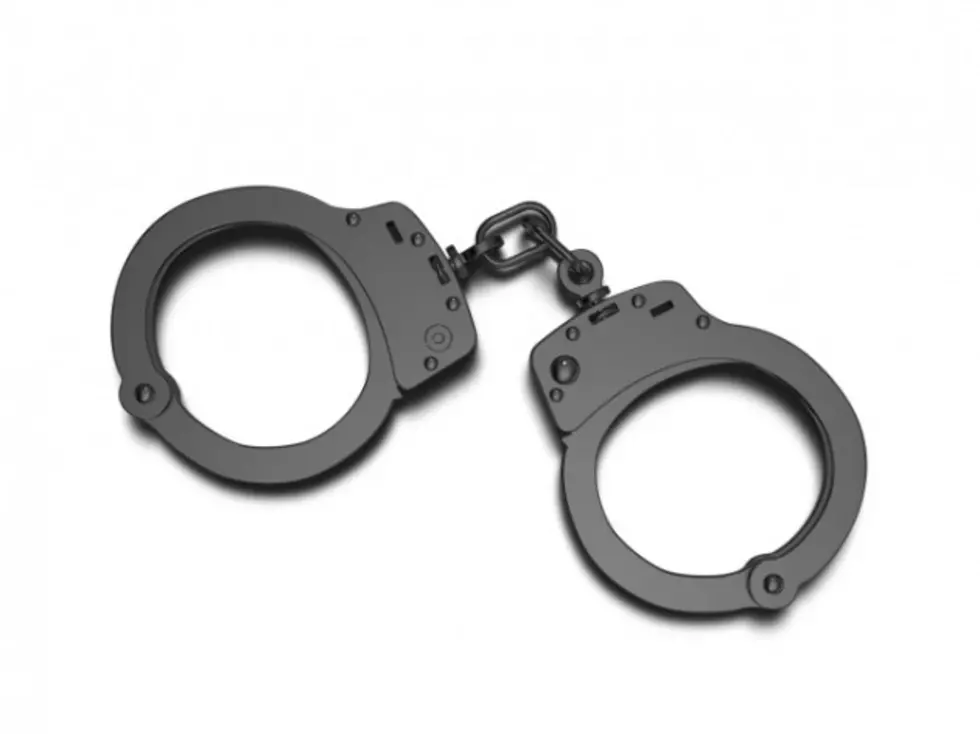 Louisiana Teacher Arrested for DWI After Leaving Work Drunk
iStockPhoto
Go home, you're drunk!  Well, that's what Ascension Christian High School told one of its teachers yesterday.
School officials sent 36-year-old Jamie Ingrassia home early for being drunk, but she ended up getting arrested.
Gonzales Police say Ingrassia was involved in a hit and run accident and resulted in her second offense DWI.
Sgt. Steven Nethken told Louisiana Radio Network once police caught her, they gave her a breathalyzer test.  Her blood alcoholo content level was .285, over three times the legal driving limit.
"As officers were speaking to her, they determined she was showing signs of impairment," said Sgt. Nethken.  "She was brought into the police department under investigation of the hit and run accident."
Ingrassia recently received another driving while intoxicated charge in St. James Parish.  Sgt. Nethken said Ingrassia was on her way home from work when she was involved in the wreck.
"It's not something we see everyday, especially this early in the morning for someone to be driving around with this impairment level," noted Sgt. Nethken.
Ingrassia was arrested on the charges of careless operation, hit and run, and DWI.  Sgt. Nethken said they have no reason to believe any other substance besides alcohol was involved.
More From News Radio 710 KEEL