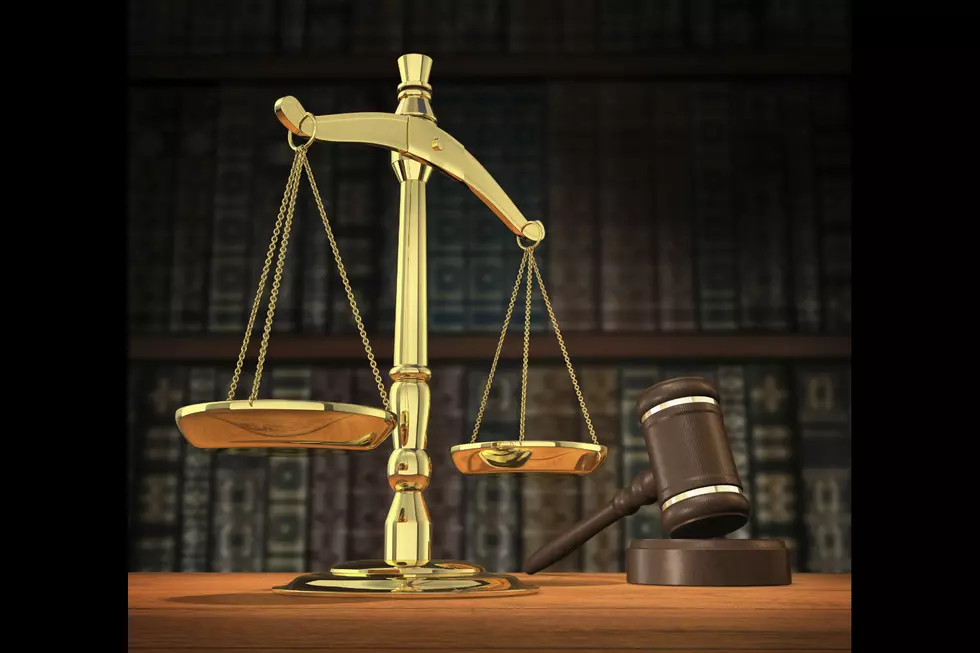 Lawsuit Filed Against City of Shreveport Over Council President
Thinkstock
Shreveport and the City Council are being sued in Caddo District Court over the recent vote to elect a Chairman of the Council.
During the Saturday noon meeting of the newly sworn in Council, Grayson Boucher was nominated to be Chairman. Jim Taliaferro and Gary Brooks voted for Boucher. Chairman James Green did not call for "no" votes. The panel moved on, assuming Boucher did not get enough votes from the 7 member panel.
What Happened After the Boucher Vote?
James Green was nominated to serve as Chairman for another year and he called for a vote. Three Councilmembers, Ursula Bowman, Alan Jackson and Tabatha Taylor voted for Green. The Chair again did not call for "no" votes.  After this vote, Green and other Councilmembers assumed he was re-elected as Chair and the meeting was adjourned. But the 3 "yes" votes were not a majority of the Council. This was quickly realized by the clerk and the members went back into session and re-voted for a Chairman and Gary Brooks changed his vote to support Green who got 4 votes.
Why Was a Lawsuit Filed?
This action has prompted a lawsuit by local watchdog John Settle. He alleges that this vote was not legal and Green is not the duly elected Chairman of the Council.
His lawsuit is asking the court to issue a temporary restraining order to keep Green from taking over as Chairman for a 2nd year. In fact, Settle claims Boucher might actually be the rightful Chair. He claims section 3.1 of the City Charter says "all votes shall be cast simultaneously and the ayes and nays shall be recorded in the council minutes." It also says appointments may be made only by a "majority of those present and voting."
Click here to read the full lawsuit.
Louisiana Parishes Ranked By Salaries
Starting from the lowest, here's how Louisiana Parishes stack up when you check the data for average salaries.
Need Comfort Food? Here's the Top 10 Spots in Shreveport
Here are the Top Ten Comfort Food Spots in Shreveport
More From News Radio 710 KEEL