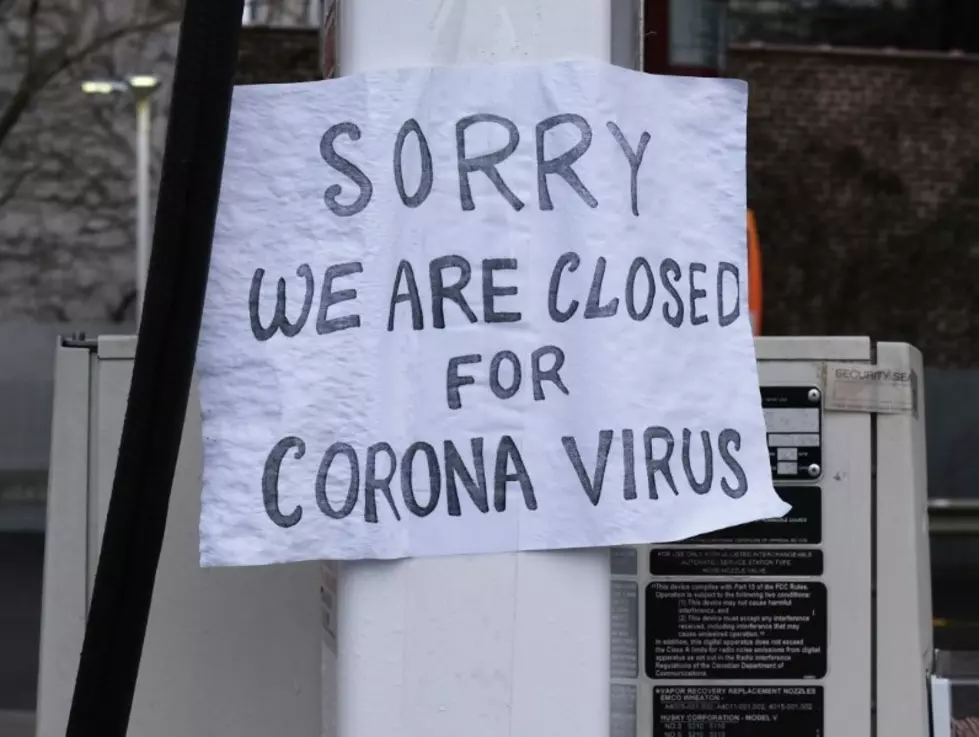 Did Educators Blow It with Distance Learning, Hybrid School? [VIDEO]
getty images
KEEL's Greg Atoms talks with Robert J Wright about the latest Coronavirus info and the prospect for a move into Phase III.
Atoms starts with a defense of some medical authorities and their consistency in comments that schools should be opened. "No one (in power) listens to him unless it fits their agenda," Atoms says, referring to NIAID Director Dr. Anthony Fauci and his recommendation that schools across the country should be open. Atoms then goes on to seemingly chastise a great number of America's educators. "Decisions have been made on one thing and one thing only. And that's fear. You have doctors all across the country who have said that hybrid learning is the worst possible idea. And the doctors - including Dr. Fauci - say that in-person learning is the most important thing for kids now."
Atoms continues, mentioning CDC virologist, Dr. Robert Redfield, "A lot of people vieww this as back-to-school versus public health, but it's actually public health versus public health. The public health benefits receive in school far outweigh any dangers they have of COVID 19 and his numbers back it up. (Redfield) says that kids run the risk of a severe COVID 19 diagnosis at a rate of about one in a million, which is about ten times less than they face from the flu."
Atoms also says that people have it wrong when they say Governor John Bel Edwards wants to keep the state on lock down. "I go back to the fact that he had people around him, who told him multiple times, that it's time to roll back to Phase I, it's time to roll back to lock down and he looked them in the face and said no. He has perpetually kept us from moving backwards."
Sports Stars Who Got Caught Cheating
More From News Radio 710 KEEL