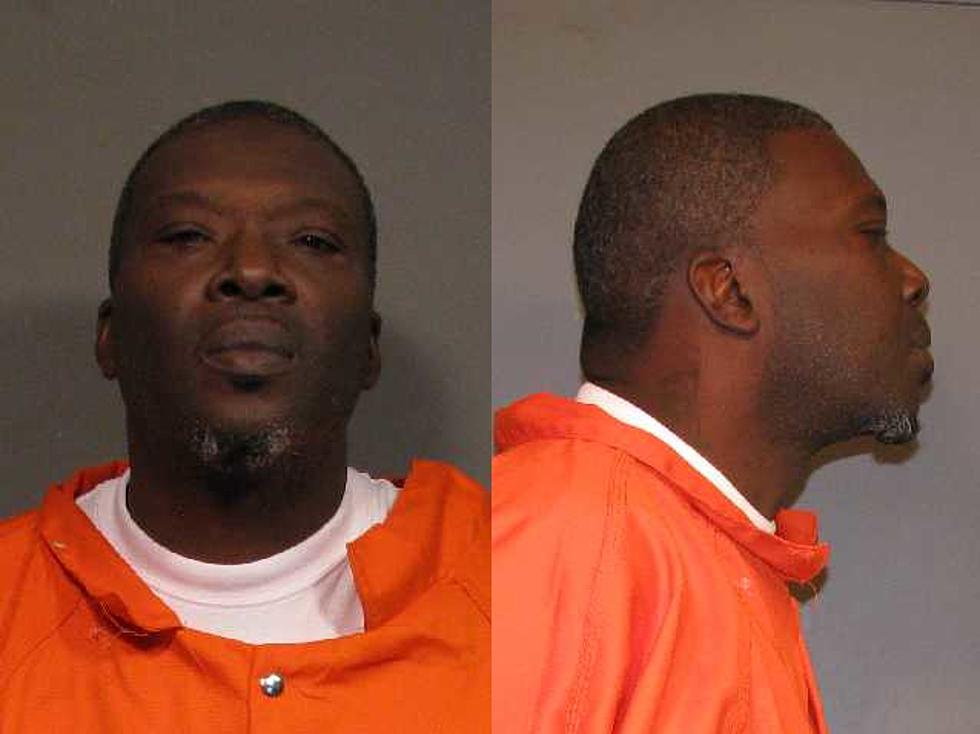 Caddo Deputies Seize 67 Grams of Drugs
CPSO
One man is locked up on a series of drug charges after he was found to be in possession of illegal drugs during a traffic stop.
Narcotics Agents with the Caddo Parish Sheriff's Office seized over 67 grams of illegal drugs.
On Wednesday, deputies found 51-year-old Charles Guiden with 3.1 grams of methamphetamine during a traffic stop. Agents later conducted a search of Guiden's home where they found a gun and an additional 64 grams of methamphetamine.
Guiden was booked into Caddo Correctional Center.  He is charged with possession of schedule II, possession of schedule II with intent to distribute, possession of a firearm by a convicted felon, and possession of a firearm with CDS.
Caddo Correctional Bookings for 3/11/22-3/13/22
The following mugshots are from people who were booked to Caddo Correctional Center on the dates of 3/11/22 through 3/13/22. Some of these inmates may have already been released. Some of these inmates have not yet stood trial for their alleged crimes and are considered innocent until proven guilty.
More From News Radio 710 KEEL