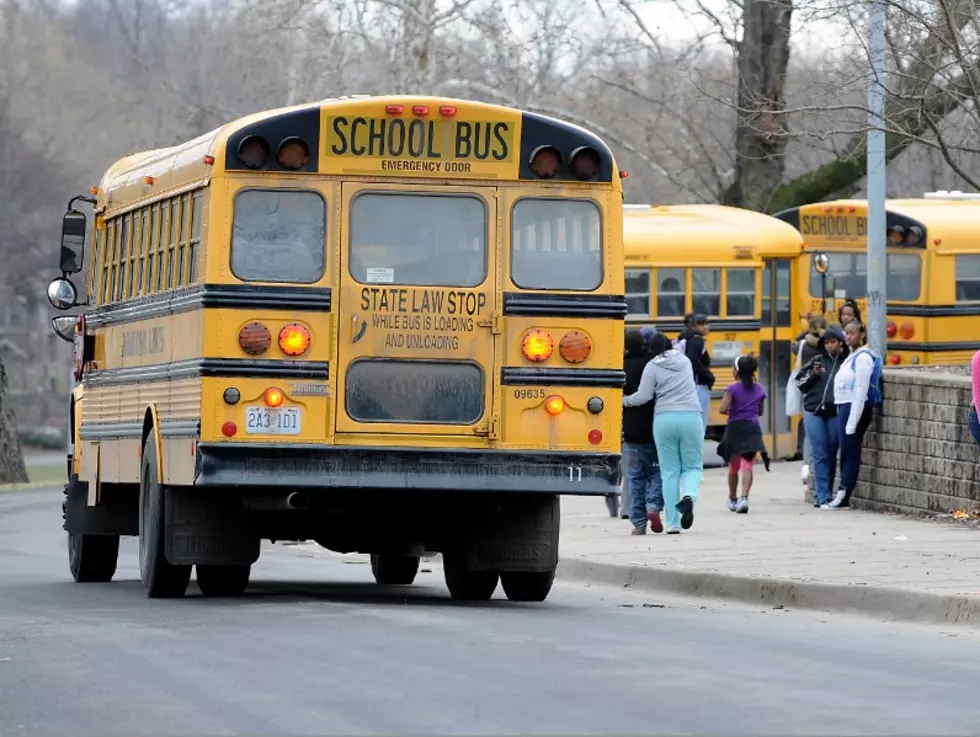 BESE Candidates: How to Get Louisiana Schools Up from the Bottom [VIDEO]
getty images
John Milkovich and Michael Melerine, both candidates for the state's Board of Elementary and Secondary Education talk about their plans to improve schools across the state.
Milkovich, an independent and Republican Melerine are face off against three other candidates in the primary election on March 20.
Milkovich's first concern is the overreach of the federal government into the day-to-day operation of Louisiana schools and BESE's reticence to step in. "I don't see that they're doing anything, he says, "Basically, they've been a rubber stamp. Since 2011 virtually every BESE position has been bought by Common Core special interests based in Baton Rouge.
"I'm not going to be a rubber stamp. I'm not bought and paid for. I prayed about this race. This is something that needs to be addressed. No special interests. No Common Core vendors. No Baton Rouge politicians or bureaucrats."
Melerine, a Shreveport attorney, talks about the state's education system bluntly. "To say it's 100% broken and not salvageable, I don't agree with that. We need to take what is working and expand it and take what's not working, set it aside and start over."
"If you look at our literacy rates for children, we're at the bottom in almost every single metric," Melerine continues, explaining the connection between early education success and the connection to crime. " If a youngster is not at grade reading level in third grade, there's a good chance going forward they're going to have problems. Those problems don't stay with them. They become problems for the state if they're incarcerated or part of the social safety net."
Top 10 High Schools in Louisiana
More From News Radio 710 KEEL