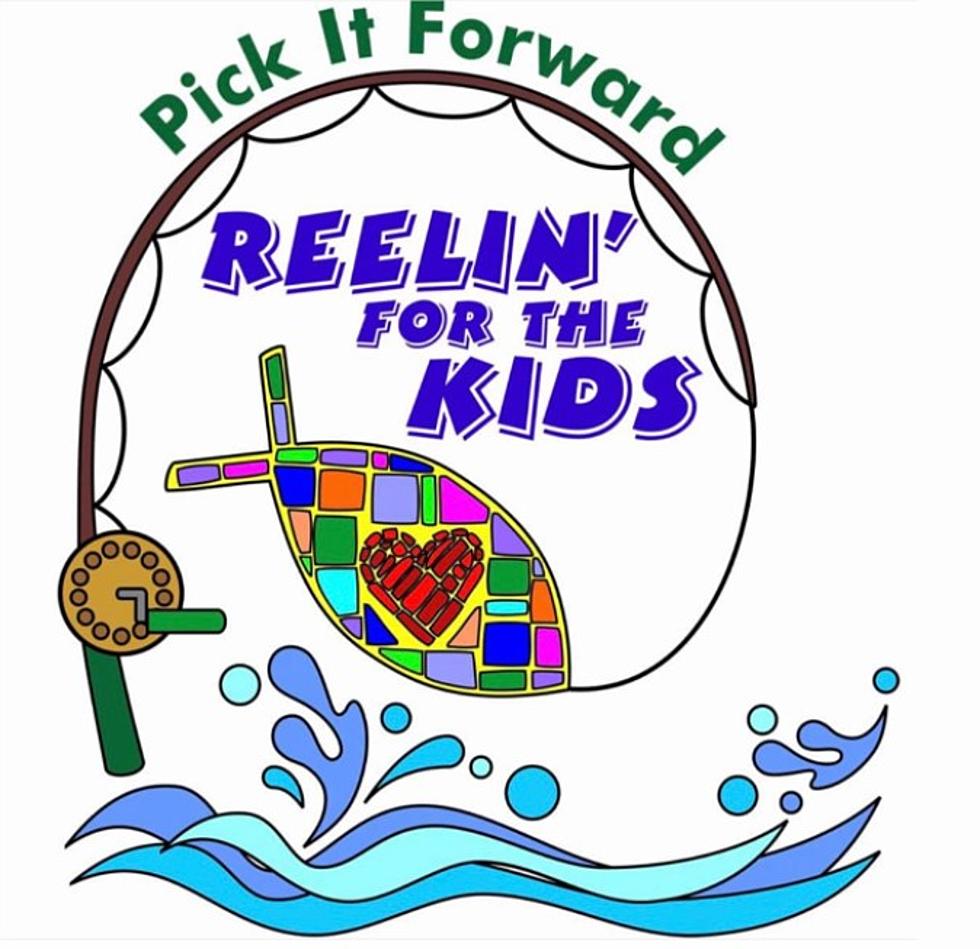 Bass Tournament On Caddo Gives Huge Gift To Foster Kids
From Pick It Forward
Hey bass anglers, here's a chance for you to help area children and possibly score some big bucks for yourself while showing the area who's the Bass Boss of Caddo Lake, when you compete in the Reelin For the Kids Bass Tournament on May 27, 2023.
Thousands of children in our community end up in foster homes through no fault of their own. They've lost their parents to death or abandonment, but their needs continue.
That's where the "Pick It Forward for Orphans" organization jumps in to help out. Pick It Forward for Orphans is a 501c3 dedicated to helping foster children in our community.
Some of those needs have financial implications and by taking part and fishing in this event, each competing angler will provide some much needed financial assistance.
Entry fee is $180 per team plus $10 if you wish to enter big bass, and as an incentive to enter early, a pair of Dobyns rods will be given to each of the first one hundred teams to enter. (That's like getting your entry fee back just for entering)
There will also be a free lunch beginning at 2:30 pm provided by Hugh Wood Catering in Minden!
How Much Will The Winners Get Paid?
First place is $1500, Second is $1000, Third is $750.
First place Big Bass is $500.
And there's an added bounty of $5,000 for the biggest bass over 10 pounds caught by any competing angler!
FIRST CAST  6:00 AM- LAST CAST WILL BE 3:00 PM - MUST BE IN WEIGH IN LINE BY 3:30 PM.
To see the complete rules and register online for the tournament, just go HERE to the Pick It Forward website
Check Out Country Music's Greatest Mullets
Top 10 Best Summer Jobs for Teenagers
Teens looking for summer employment are often stumped on what "kind" of job they would like or fit their skillset. Some might have never even considered all the options available to them. We've put together a list they might want to consider as they head out on their search.
More From News Radio 710 KEEL