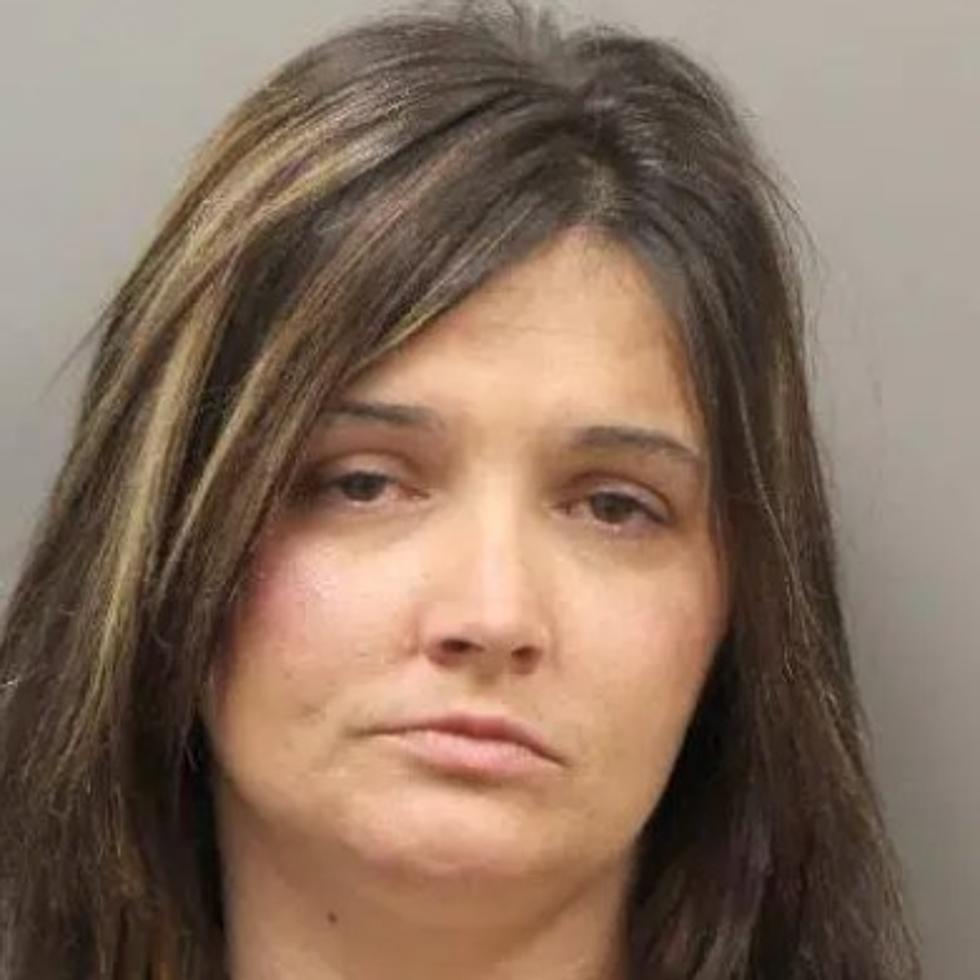 Louisiana Woman Accused of Giving a 13 Year Old Heroin for Her Birthday
Photo from Acadia Parish Crime Stoppers
One can certainly understand the difficulty purchasing just the right birthday gift for a 13 year old. Especially if it's a 13 year old girl. Their likes and dislikes are all over the place. You'd never be able to get clothes that fit them, and if you did they would probably never like them.
However, I can rest comfortably tonight knowing that giving that child heroin would never be the right idea.
Nonetheless, a warrant has been issued for the arrest of Julie Hayes of Lafayette for doing just that. Acadia Parish Sheriff K.P. Gibson says Hayes is being accused of giving the 13 year old heroin and some drug paraphernalia as a birthday gift.
The Sheriff goes on to say that the teen was uninjured and apparently is a family member of the suspect.
Okay, I'm just assuming here that "Aunt Julie" is the "fun" aunt and this time she just took things way too far. Course, that's just my personal observation, but on what planet would this ever be acceptable behavior, even if she did it in a failed attempt at humor.
Hayes' arrest warrant is for charges of possession of heroin and contributing to the delinquency of a juvenile.
Officials describe Julie Marie Hayes as a white female who is five feet, two inches tall. She has both brown eyes and hair. She is said to weigh around 140 pounds. The woman was last known to be living at 112 Rue Du Jardin in Lafayette.
If you know where authorities can find Julie Hayes, contact the Acadia Parish Crime Stoppers at 337-789-TIPS (8477).
Missing Louisiana Children as of 9/20/21
16 Cold Cases in Caddo Parish That Still Need to Be Solved
Most Notorious Serial Killers In Louisiana History
25 Ways to Say You're From Shreveport Without Saying You're From Shreveport
More From News Radio 710 KEEL