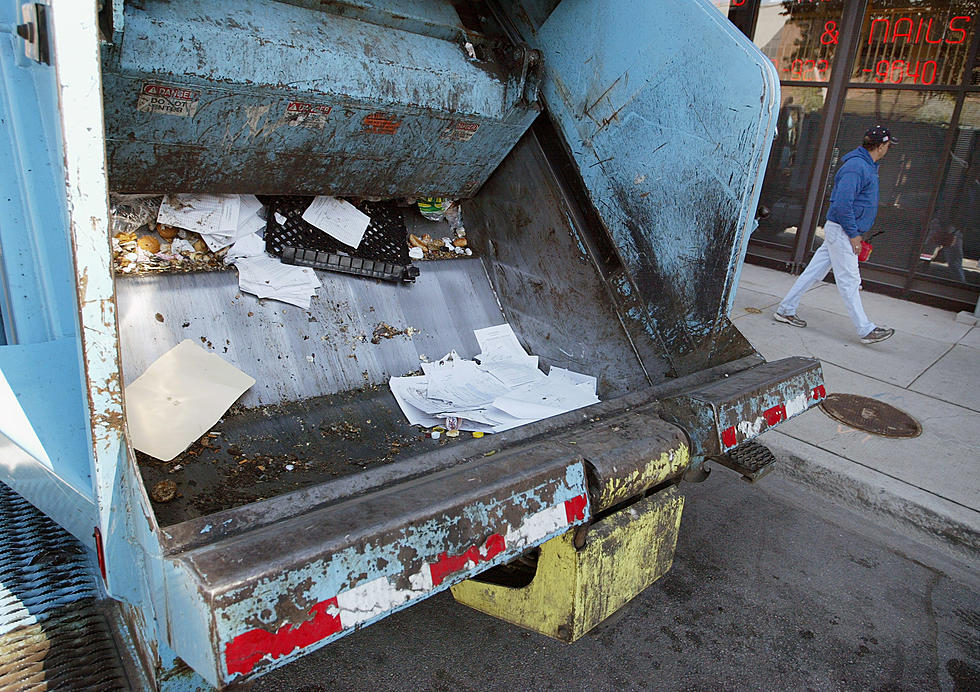 Why Is Shreveport Garbage Pickup Delayed?
Tim Boyle/Getty Images
Complaints have been rolling in about garbage collection delays in Shreveport.
Hundreds of residents on the schedule for Monday pickup are still waiting for the trucks to roll through their neighborhoods.
The delay is tied to the holiday on Good Friday. But the crews are catching up and your pickup might be delayed by a day or two this week. Residents of Broadmoor, South Highlands, Shreve Island and other areas are still waiting for Monday pickup. That will likely impact other neighborhoods on the schedule for Tuesday pickup.
But we have been having other delays too. Mayor Adrian Perkins says we are definitely behind on bulk pickup. He says "we have fulltime employees and we have temporary workers. And a lot of times, we have staffing issues. We are working to improve on that."
The mayor says we are seeing some progress but we do need to do better. He says fully staffing the department has also been an issue. Public works bosses are always looking for dependable workers to staff the sanitation department. Perkins does applaud the current workers for doing all they can do to catch up with trash and bulk collections.
To request an appointment for bulk pickup of an item at your home, click here to contact the city's public works department.
LOOK: Here are 25 ways you could start saving money today
These money-saving tips—from finding discounts to simple changes to your daily habits—can come in handy whether you have a specific savings goal, want to stash away cash for retirement, or just want to pinch pennies. It's never too late to be more financially savvy. Read on to learn more about how you can start saving now. [
From:
25 ways you could be saving money today
]
More From News Radio 710 KEEL