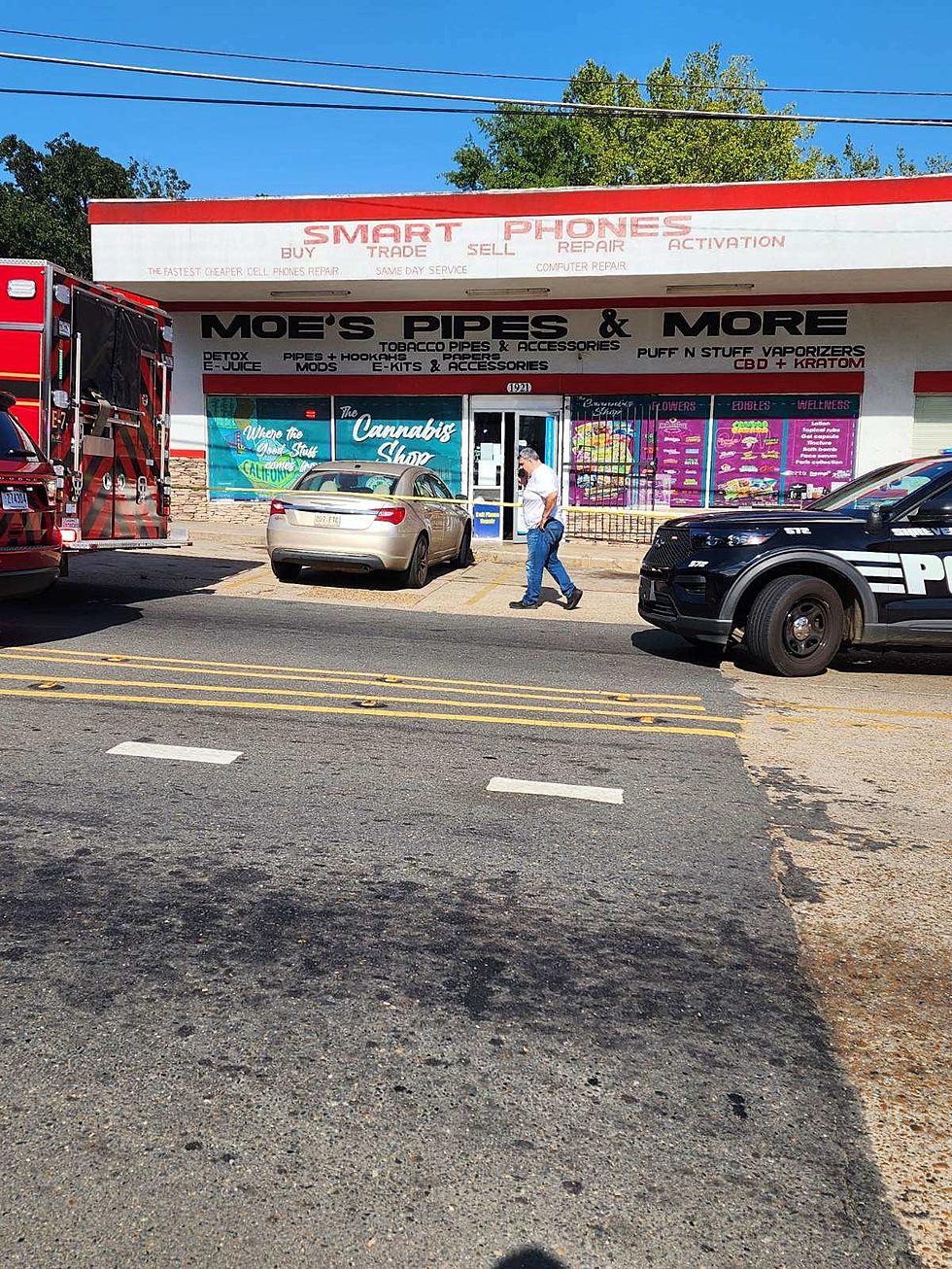 UPDATE: Victims in Shreveport Business Shooting Named
TSM
UPDATE: The victims in the Saturday afternoon fatal shooting the Highland neighborhood have been identified. The Caddo Parish Coroner's office identifies the victims as 18-year-old Martavious D. Henderson and 19-year-old Anthony M. Lee, 19, both of Shreveport. They were both shot just after 5 p.m. at a business in the 1900 block of Centenary Boulevard. Both men were deceased at the scene.
The shootings remain under investigation by the Shreveport Police Department, to which further inquiries should be directed.
The shootings mark the 53rd and 54th homicides in Caddo Parish in 2023, and the 51st and 52nd in the City of Shreveport this year. Autopsies for both decedents were ordered.
SHREVEPORT, LA - Two men have reportedly been killed in a shooting at a business in the Highland neighborhood in Shreveport. This incident happened at about 5pm Saturday afternoon at a business on Centenary at Olive.
Few details have been released so far as this is early in the investigation. But some residents at the scene believe this may have been a robbery attempt. One of the deceased men was outside the business after the shooting. The other deceased man was inside the store. The business sells tobacco products, phones and cannabis products.
Police detectives will be looking at surveillance footage from the business and from nearby businesses to try to determine what happened during this incident. Anyone with information is urges to contact Crime Stoppers at 318 673-7373 or send your info in on the PSTips App.
Caddo Parish Violent Offenders for 8/5-8/11/23
The following booking photos are those who were incarcerated for crimes of a violent or sexual nature. Some of those pictured may have already been released and all pictured are considered innocent until proven guilty in a court of law.
More From News Radio 710 KEEL