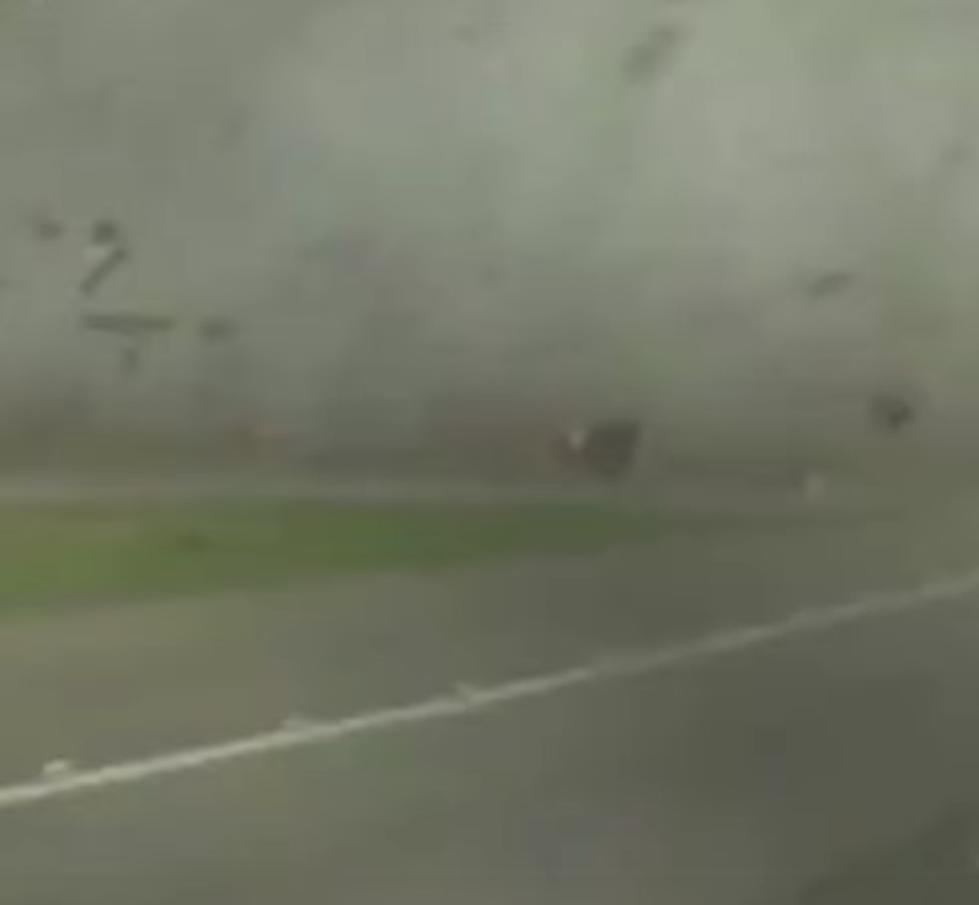 Tornado Watch for Shreveport Area Tonight
CBS STORM
The National Weather Service has issued a tornado watch for northwest Louisiana, eastern and inland southeast Texas, western Arkansas and extreme southeast Oklahoma. A few tornadoes, damaging wind gusts and large hail are possible in this area through Friday night.
This Tornado Watch includes Caddo, Bossier, Webster, DeSoto, Sabine and Webster Parishes. Much of northeast Texas, southwest Arkansas and southeast Oklahoma are also included.
Tornado touchdowns have been reported in parts of east Texas and southwest Idabel, Oklahoma. A monster tornado was spotted approaching Idabel just before 7pm.
Here Are Reports Coming in to the NWS:
"A​t least one person was injured in Choctaw County, Oklahoma, just across the border from where damage and injuries were reported in Northeast Texas. The incident in Oklahoma happened when a tree fell, according to a 911 dispatcher."
And This Report from Texas:
"There are damage and injuries after a tornado was confirmed in Lamar County, Texas. A county dispatcher told weather.com in a phone call that further information wasn't immediately available and the county was in an active response mode. L​amar County is about 80 miles northeast of the Dallas-Fort Worth area and includes the towns of Paris, Reno and Hopewell."
This storm system has also resulted in the cancellation of h​undreds of flights in the Dallas area. This includes flights to and from both Love Field and DFW.
The 10 People or Apps Shreveport Trusts Most For the Weather
Answers To Louisiana's Most Fascinating Weather Questions
In Louisiana we experience nearly every type of weather condition known to man, and because of that there are plenty of questions as to how/why these things happen. Here's what we've found.
More From News Radio 710 KEEL