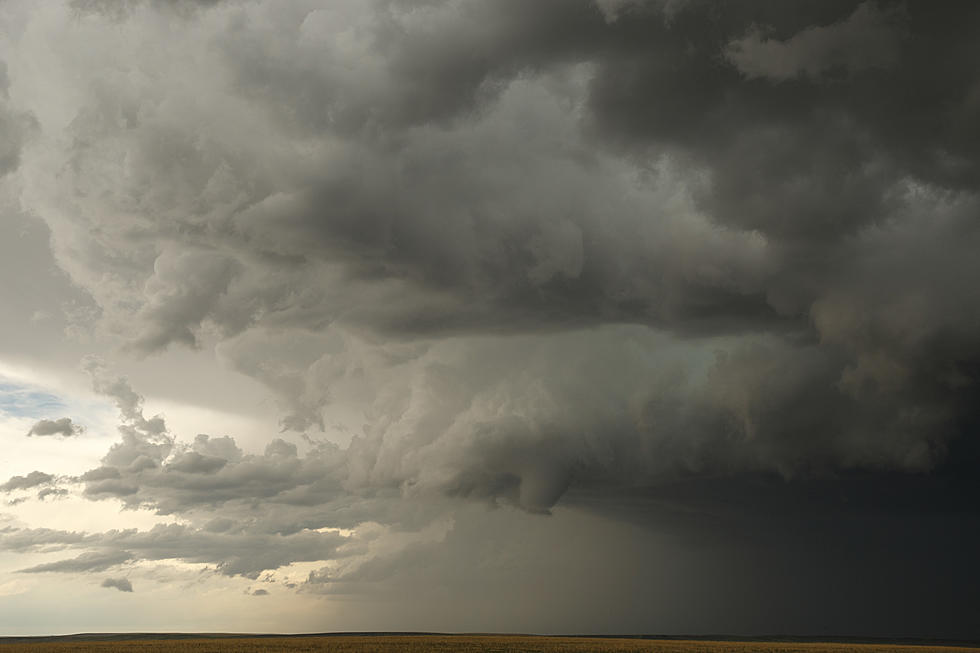 Tornado Watch Issued For Much of North Louisiana
Drew Angerer/Getty Images
Once again, Northwest Louisiana and East Texas is facing severe storms capable of producing damaging thunderstorms, tornadoes and hail. Due to the weather moving into the area this afternoon, the Storm Prediction Center in Oklahoma has issued a tornado watch for a large chunk of Louisiana and Texas.
According to the Storm Center, Central & Western Louisiana, Southeast Texas and costal water areas will be under the Tornado Watch until 9 pm tonight.
While Shreveport sits outside of the 'Enhanced Risk' area, we still face intense and severe weather until tomorrow morning. However, just west and just south of Shreveport, is the 'Enhanced Risk' area. Those areas face quarter sized hail, 80 mile per hour winds and a medium risk of tornadic activity.
The National Weather Service in Shreveport says that while our chances of us getting a tornado are much lower than other areas, there's still the potential for "hail and damaging winds". You can read their full statement and check out the map below.
In the event you lose power or a tornado touches down, below are some tips and advice on what to do.
KEEP READING: What to do after a tornado strikes
TIPS: Here's how you can prepare for power outages
KEEP READING: Get answers to 51 of the most frequently asked weather questions...
More From News Radio 710 KEEL