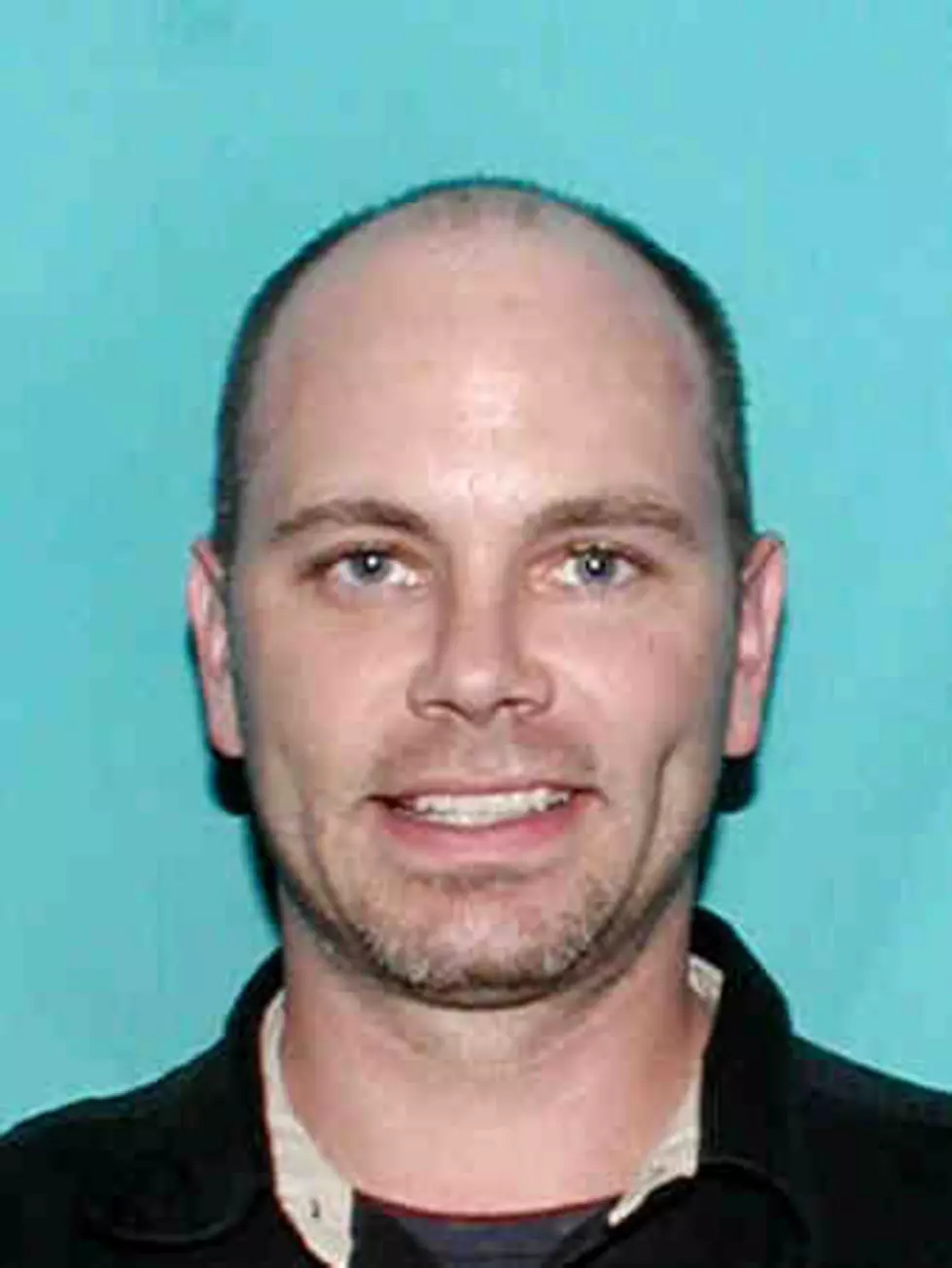 Stonewall Man Fatally Shot; Suspect In Custody
Donovan D. Carman
A Stonewall man was fatally shot Monday afternoon, and the man that is believed to have pulled the trigger is behind bars.
Authorities say that on Monday around 4 p.m., The DeSoto Parish Sheriff's Office was called out to a shooting in the 200 Block of Richardson Road in Stonewall, LA. When officers arrived, they found Bobby Nichols, 67, suffering a gunshot wound to the head. A witness identified the suspect as 36-year old Donovan D. Carman of Shreveport.
Officers learned that Carman had taken a child from the residence and fled the scene. The child had been taken to a relative's of Carman's in Haughton and dropped off before Carman fled again.
Nichols, who was the child's grandfather, was rushed to University Health where he later died from his injuries.
Carman was located and apprehended by Caddo Parish Sheriff's Office shortly after 5 p.m., formal charges are still pending.
The child was recovered with no injuries.
More From News Radio 710 KEEL