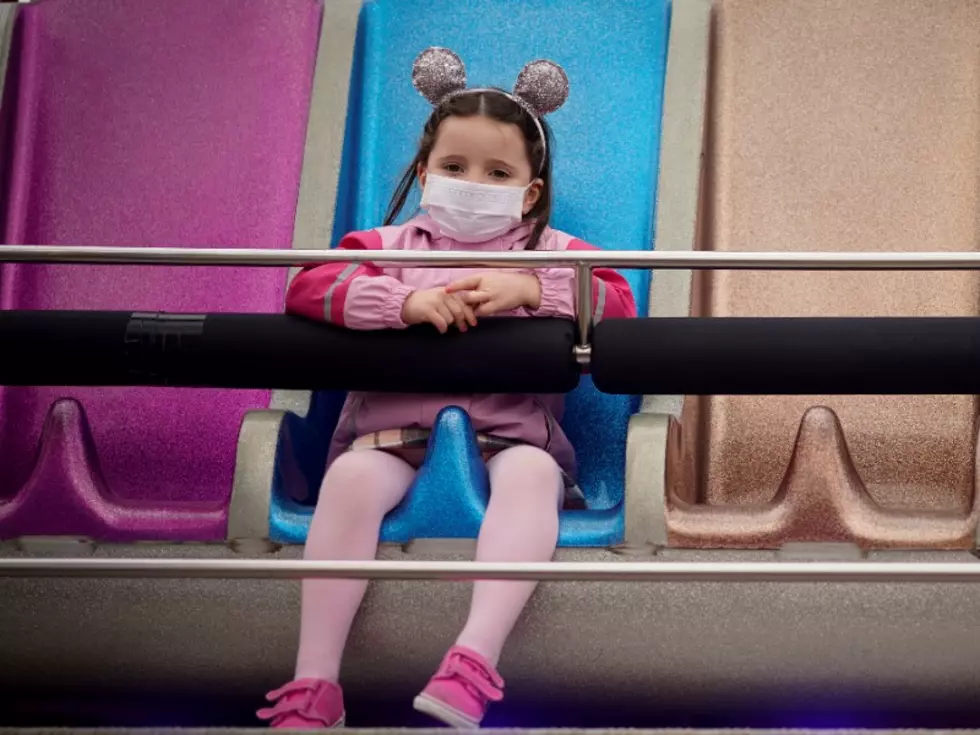 Spring Festivals and COVID: Are They Safe? [VIDEO]
getty images
Louisiana Office of Public Health Regional Director Dr. Martha Whyte talks about festivals and fairs scheduled for this spring and how they will be affected by the pandemic.
A number of festivities are committing to spring dates, but in many cases permits for those dates have yet to be approved.
Events including Gumbo Gladiators have already announced that they are off for this year, but plan to return in 2022. But CORK, the Barksdale Air Show, Mudbug Madness and even a modified State Fair of Louisiana are all on tap.
"I would be very hesitant to plan for something in the early spring," Whyte says, "We're still a very small percentage of Louisiana that's been vaccinated. These events draw from all over. They make me nervous. I hope they're going to watch and see. We are still one of two regions that still have positivity climbing, while other regions are dropping.
"It's fine to plan. Just keep and eye on what's going on and make sure this is the smart thing to do."
What's the Status of Springtime Festivals?
More From News Radio 710 KEEL