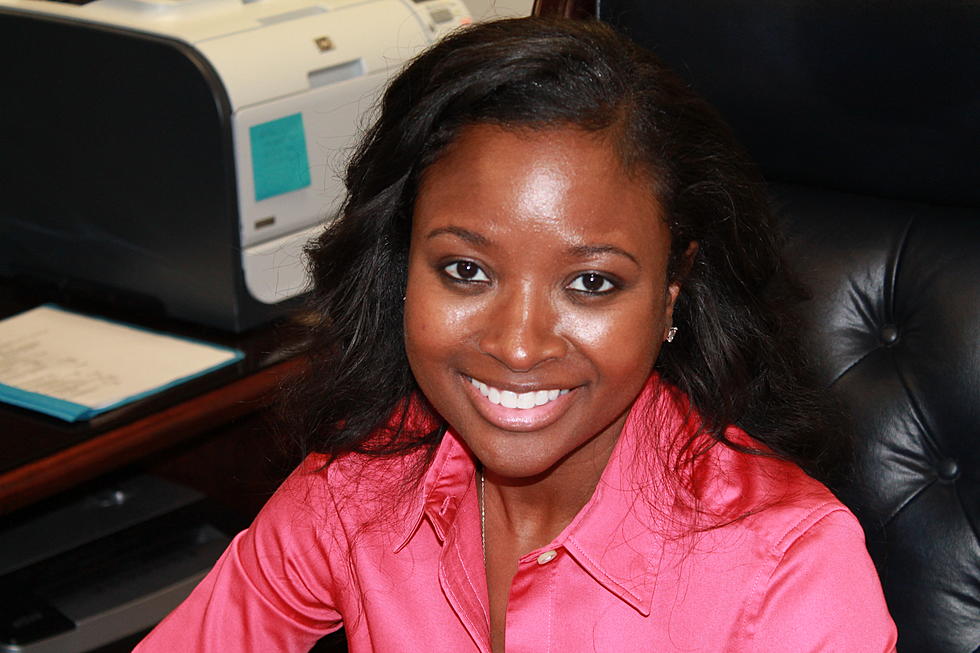 Shreveport Will Now Have a Chief Financial Officer
photo provided by City of Shreveport
The Shreveport City Council ok's the mayor's plan to create a Chief Financial Officer for the city. And the panel has approved the mayor's choice of Sherricka Fields Jones for that job.
She will report directly to the mayor and not to the Chief Administrative Officer. Fields Jones had been the CAO, but Mayor Perkins wants to bring in Henry Whitehorn as CAO. His nomination is expected to come back up before the council in 2 weeks. It failed on a 3-3 vote 2 weeks ago, but the mayor is going to try again.
Critics believe the creation of the CFO position is a violation of the City Charter and some have threatened to file suit against the city over this move.
Stay tuned.
More From News Radio 710 KEEL