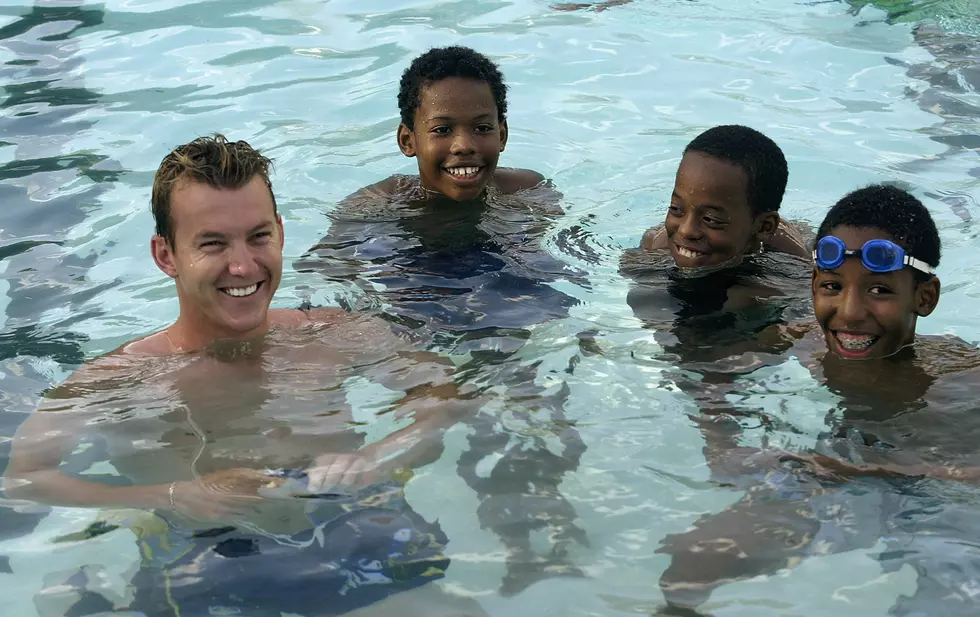 Atlanta Company Declines Contract to Run Shreveport Pools
Photo by Hamish Blair/Getty Images
It looks like opening of Shreveport's five city pools for this summer could be in jeopardy.
City leaders have issued a statement saying the Atlanta Company that submitted a proposal to run the pools has now declined the City of Shreveport's offer.
Here Is What Part of the Release Says:
"Procedures outline that we move to the next proposal, but it was determined that the company (Rock Solid of Shreveport) was non-responsive due to its failure to provide accurate information in the documents that were submitted. Specifically, this company failed to disclose any and all litigation that they were involved in over the past five years.
What WIll Happen Now with City Pools?
The city pools are scheduled to open on June 7th, but it looks like this new development could change that. City spokeswoman Marquel Sennet says in a release "the City of Shreveport and SPAR are working quickly to develop a plan to provide access to swim programs and to create a safe experience for local youth this summer."
Rock Solid CEO Shelly McMillian provided KEEL News with the letter she just received from the city.
McMillian says "If I omitted something, why now? Why not disqualify me from the start?"
As of Thursday night at 9pm, the SPAR website says "all pools are scheduled to open on Tuesday, June 7. The pool season ends on on Sunday, July 31, 2022, for all pools except Southern Hills, Will Open Weekends Only (Saturday & Sunday) and ends on Labor Day."
Top 10 Beaches for Shreveport Bossier Residents
More From News Radio 710 KEEL