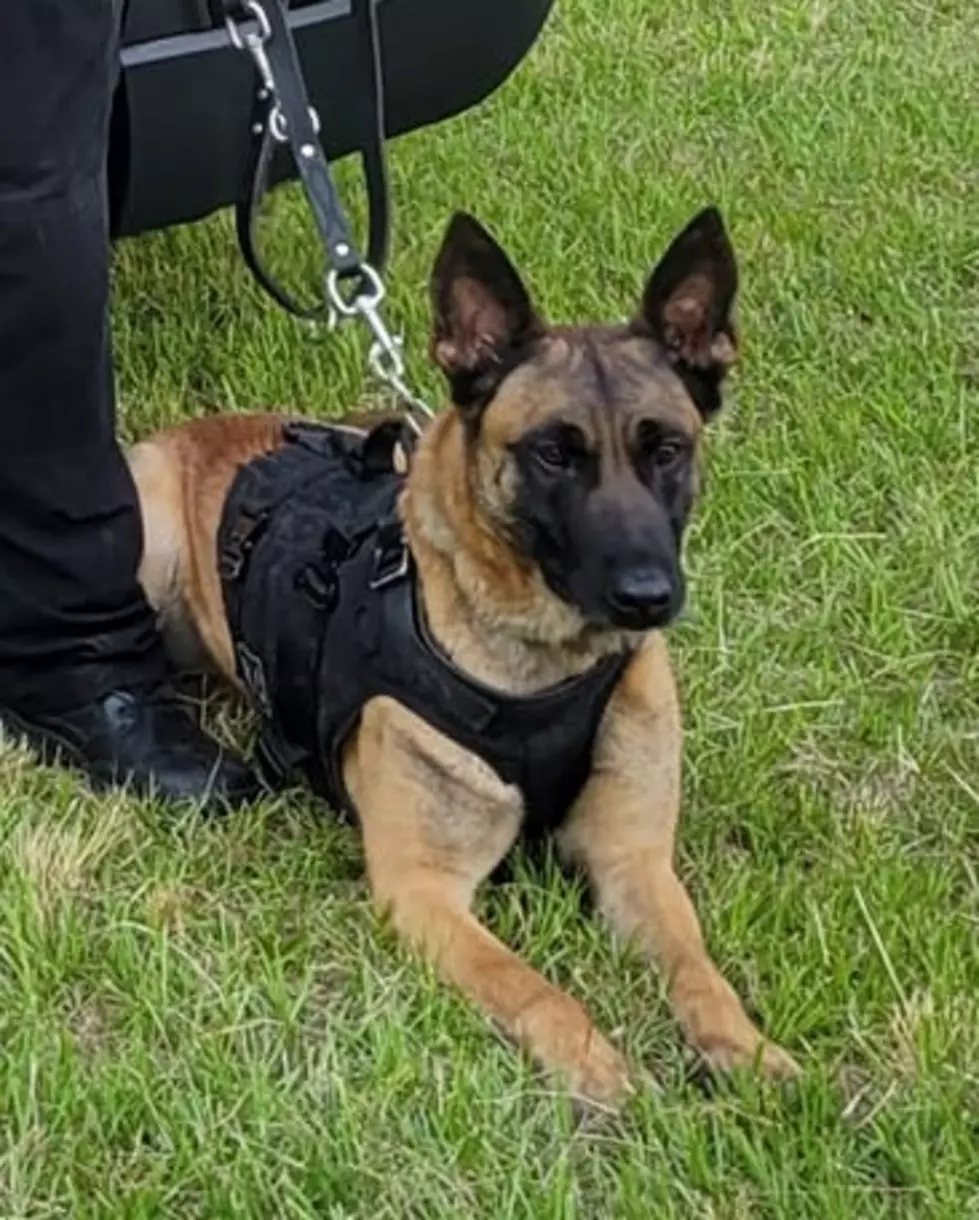 Shreveport Police K-9 Assists in Stopping Burglary in Progress
SPD-Barry
On July 18th, 2022, at 2:15 a.m., Shreveport Police patrol officers responded to possible burglary in progress in the 1300 Rex Avenue. Officers were notified of a suspect breaking into a car wash at this location.
Shreveport Police K-9, Barry, was close to the scene and responded to the call. On arrival K9 Barry was deployed and engaged the suspect. Thanks to K9 Barry the alleged offender was captured and identified as black male, Freddie Smith (12/31/71).
Smith was treated for minor injuries sustained during the struggle, then transported to Shreveport City Jail and charged with one count of Simple burglary.
What Are the Largest Cities in Louisiana?
The latest census numbers show some population changes. You might be surprised by where some area cities check in on this list.
Top Employers in Shreveport Bossier Area
Who are the top 10 employers in Northwest Louisiana?
Shreveport 2022 Homicides
More From News Radio 710 KEEL