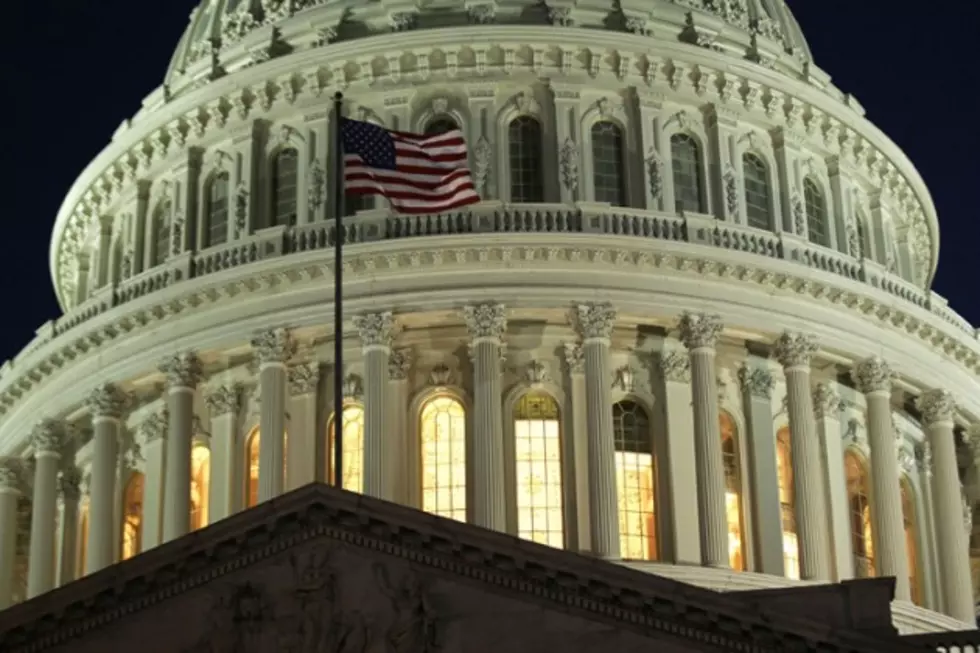 Fleming & Vitter: Sequestration Likely; Unlikely to Affect Barksdale
Alex Wong, Getty Images
March 1st is a big day in Washington: it is Sequestration Day.  It is part two of the fiscal cliff debate.  Part one involved the nation's taxes and now part two involves the nation's spending.  If Congress does not come up with a spending cut plan by that date, automatic spending cuts would take effect, but the Louisiana representation in Washington says Barksdale may not be hurt.
"Across the board cuts that are going to effect the defense budget, but a blunt ax across the budget," Baton Rouge Congressman Bill Cassidy explained.  "The hospitals will get a cut in their medicare reimbursement rate on the healthcare side.  And the military will have 500 billion in new cuts which will primarily effect defense contractors."
But the outlook on whether the United States can avert these cuts is grim.  Minden Congressman John Fleming said, "The sequester will likely go into effect."
And Senator David Vitter agrees.  The Democrats and Republicans are so far apart that a resolution before March 1st is unlikely to happen.  Luckily for the Shreveport-Bossier area, Barksdale Air Force Base will likely not see any big cuts to its program, but other installations across the country may not be so lucky.
More From News Radio 710 KEEL