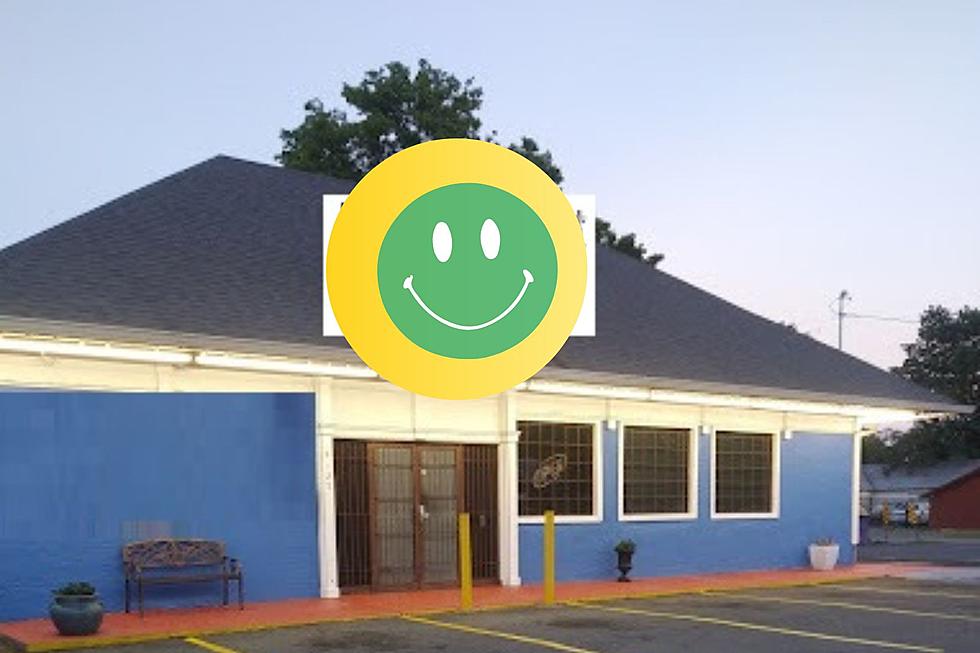 Favorite Shreveport Restaurant Makes Comeback Under New Name
Canva and Facebook
SHREVEPORT, LA - If you love BBQ, you might love to hear this news. A onetime favorite restaurant that closed last year is back. While the name has changed, you will still see the same smiling face cooking and greeting customers.
When Real BBQ closed the doors to the restaurant on Pierremont at Fairfield, owner Harvey Clay cited issues with staffing and rising food costs. But he did leave the door open to making a comeback. And now Clay has opened a new BBQ spot. His new place is called Que- Joint BBQ. He's planning to serve brisket, ribs, turkey, a huge baked potato with meats. And Clay is also planning to sell boiled crawfish when in season. You will also find tacos on his menu. That is something I really wanna try.
Where Is Que-Joint BBQ located?
It's at 4125 Hearne Ave about 1/3 mile South of I-20. The business will also have a drive-thru window.
If you don't know Clay, you might wanna stop by. He's one of those guys who always helps in our community. He helps feed first responders and is ready to help when anyone in our area is in need of assistance. He also caters special events and parties.
Who Are the Most Powerful Men in Shreveport Bossier
What men in northwest Louisiana wield the most power?
More From News Radio 710 KEEL